Shop Local
Diy @Home Kits available at Board & Brush!
Looking to create and craft at home? Pick up DIY @HOME KITS through your local Board & Brush Creative Studio! Hundreds of designs to choose from and they make great gifts for family, friends, and kids.
Search your nearest studio location below!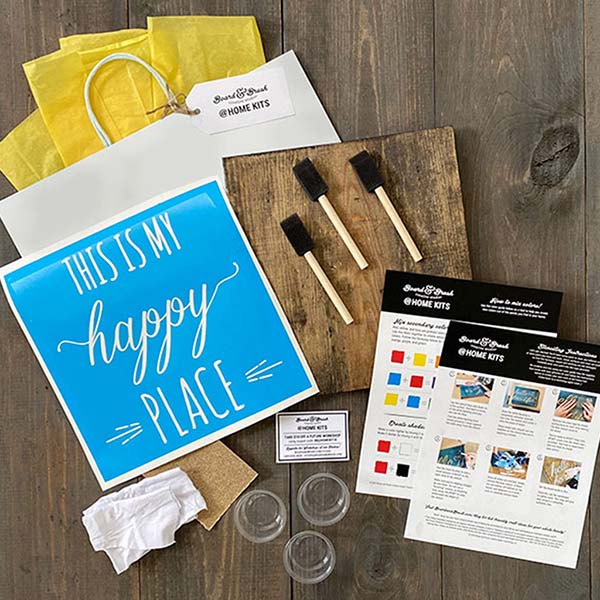 Thank you for looking!
Remember, the projects shown here provide just a glimpse at the wide variety of creative projects we have available as DIY @HOME KITs! If you are looking for an inspiring DIY Workshop experience instead – find a Board & Brush Studio near you to book a workshop!