Let us bring the
diy fun to you!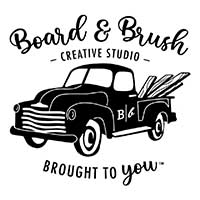 Board & Brush
BROUGHT TO YOU
Looking for a way to gather, socialize, and create DIY magic together at your own chosen location? With Board & Brush Brought to You, we'll bring the excitement and fun of a Board & Brush workshop right TO YOU! These events are perfect for team building, office parties, church groups, fundraisers, school functions, local community events, and more!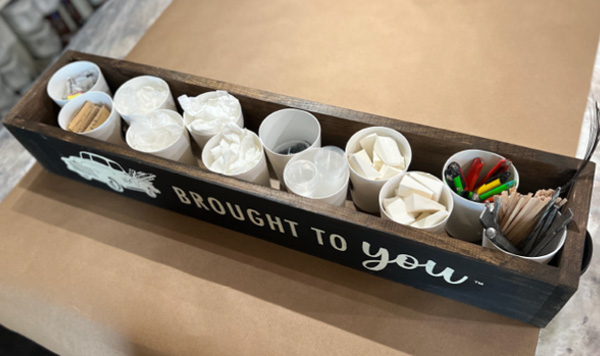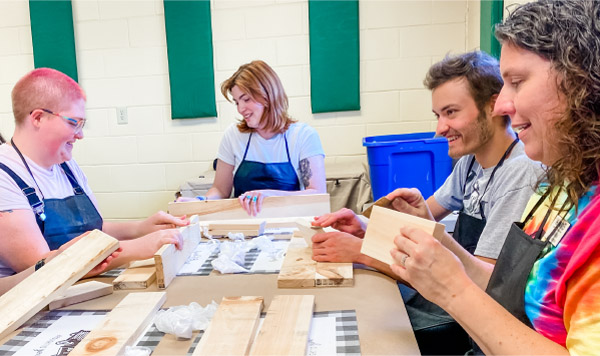 HOW IT WORKS
You'll provide the approved location*
We'll create a registration link for your attendees to choose their desired project. If you're doing a walk-in event, we will work with you on those details, too!
We'll bring all the necessary supplies and materials for your guests to create their DIY project from start to finish
Our instructors will be on hand to walk your guests through each step of the DIY process
Our team handles complete setup and clean-up, so there's no extra work for you!
Your guests will leave with a one-of-a-kind DIY project they'll be proud to display in their homes… plus the lasting memory of a fun, collaborative event!
*Off-site events cannot be conducted at a residential address. We will work with you to ensure your space is suitable for an off-site event.
Sounds great,
how do we get started?
1. Pick a Studio Near You
To find a location nearest to you, view the list below, input a ZIP code or allow our site to auto-detect the best studio based on your location.
2. Fill Out Our Board & Brush Brought to You Request Form
After selecting your studio location, fill out our Board & Brush Brought to You request form to give us information on your off-site space and event details.
3. Browse Our Designs
The studio owner of your selected location will reach out to finalize the details after receiving your form. In the meantime, you can browse our Board & Brush Brought to You project gallery to get inspired and excited about what you might offer guests at your event!
4. Invite Guests & Get Ready to Have Fun!
Once your event is confirmed, you'll be provided with an event link that your guests can use to register. Then, when your event date arrives, our team will take care of everything! These events typically last about two and a half hours.
What are you waiting for?
Search for your nearest studio location below! Then, you can submit your Board & Brush Brought to You request.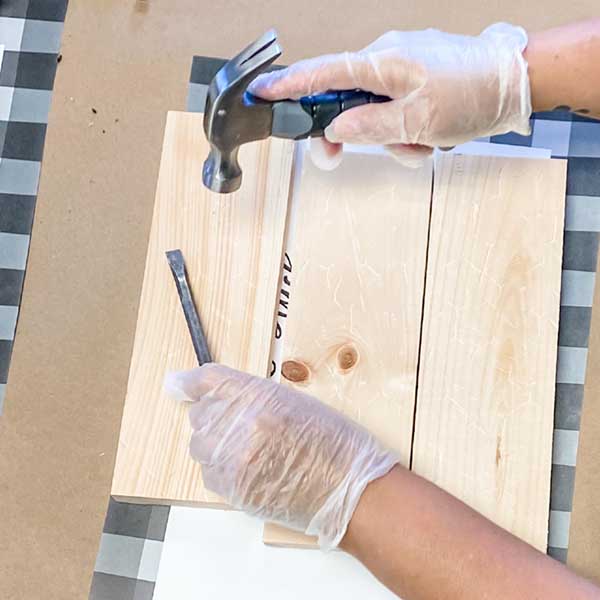 Not finding your local studio?
Click here to see our full list of locations and ask about future opportunities for a Board & Brush Brought to You program!