Make the Season Last with Board & Brush
Decorating your home for the holidays can be one of the best parts of the season. Putting up all that red and green (or blue!) and Santas, elves, and stockings (or dreidels and menorahs!) brings real joy to an annual job.
Conversely, taking it all down after just a few weeks is one holiday tradition nobody looks forward to. Plus, taking down your holiday decor has a unique way of making a space feel like it's missing something.
This year, why not make your holiday décor last longer by including plenty of wintry designs? This could be pieces with snowflakes, snowmen, winter cabins, and other winter-themed decorations can stay up well into next year. Board & Brush is here to help make your seasonal décor transition the easiest it's ever been!
1. Snow-Themed Projects
The best – or perhaps worst (depending on your preference!) – part of snow is that it's not specific just to the holidays. Many areas of the country see beautiful white snow for months on end. As a result, snowy projects are a great way to decorate for the winter season. At Board & Brush, we offer a variety of snow-related projects, including cute snowmen & pretty snowflakes!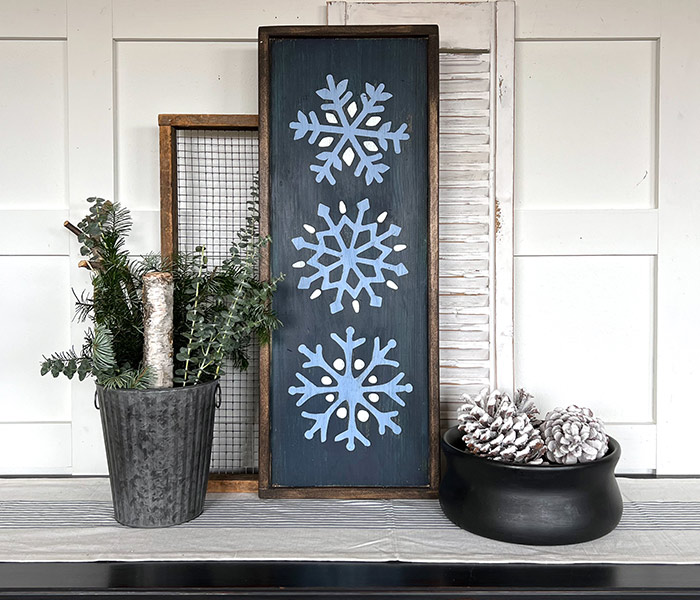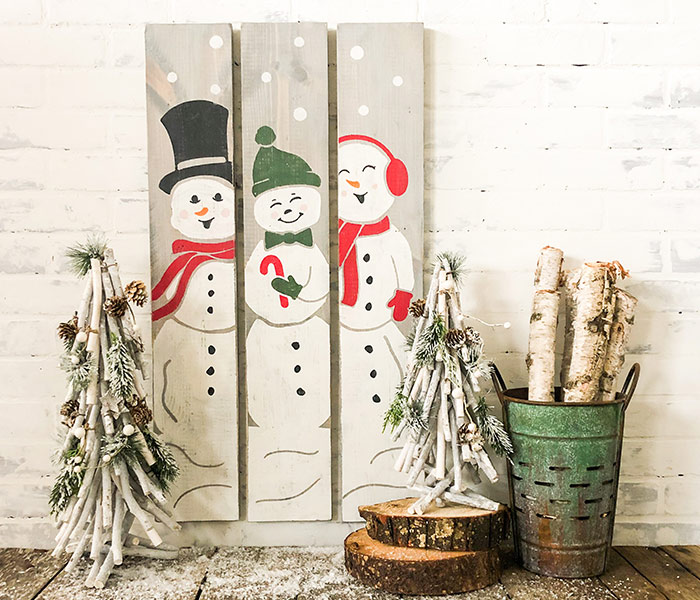 2. The Theme of Joy
While at first thought, you may think that the theme of 'Joy' is specific to Christmas – but why should a message of "joy" be relegated to only the holiday season? We love the idea of spreading joy and merriment all winter long. We have the projects to make it easy!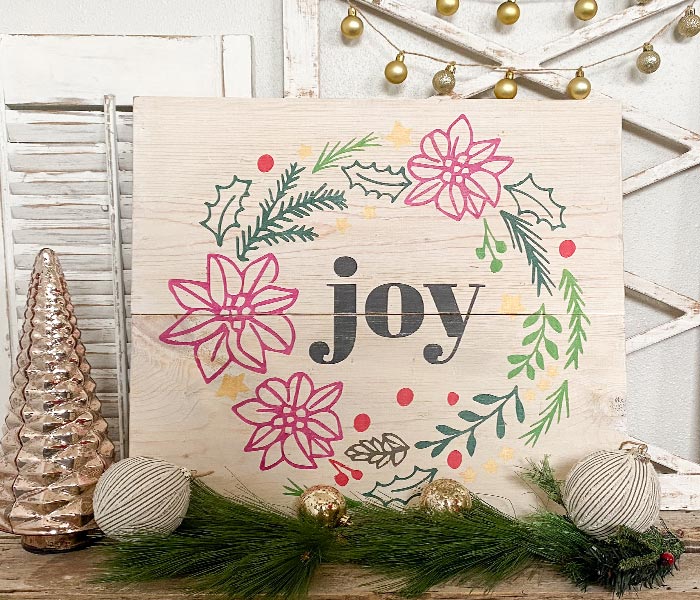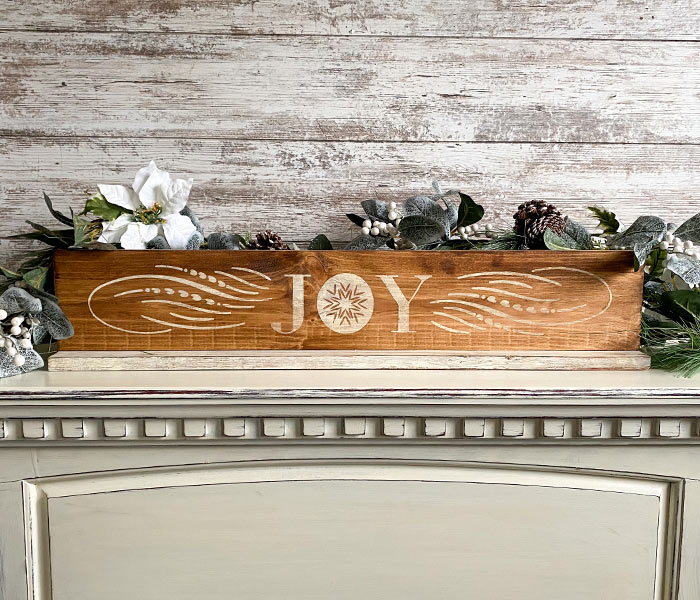 3. Winter Hobbies
What are your favorite activities to do in the wintertime? From ice skating, to sipping hot cocoa, to baking, there are so many fun activities to do with loved ones regardless of the temperature outside. We have a variety of projects that celebrate these fun activities and hobbies!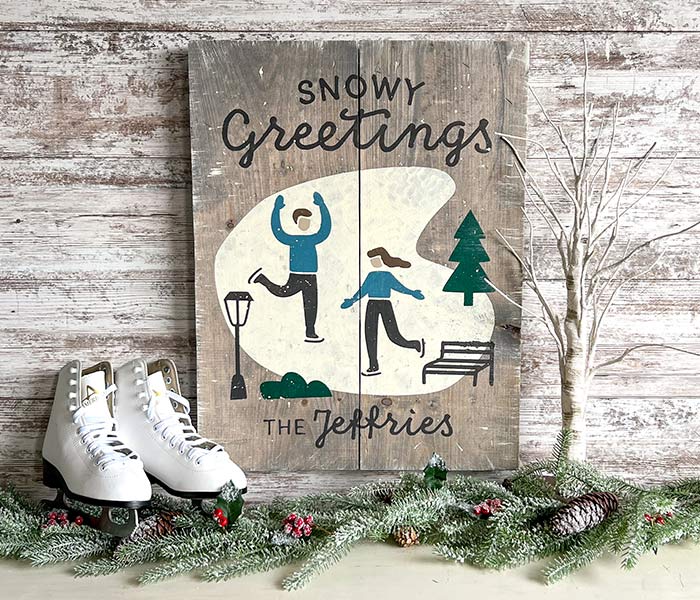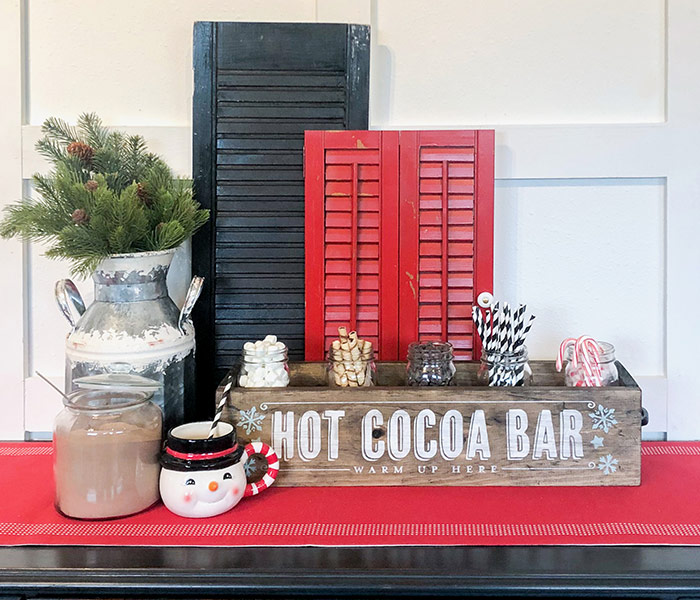 4. Cute Winter Animals
One thing that always makes the blustery cold a little more tolerable is seeing beautiful winter animals frolicking outside! Even if you are in a warm climate where you may miss some of these animals, that doesn't mean you can't proudly display them in your home!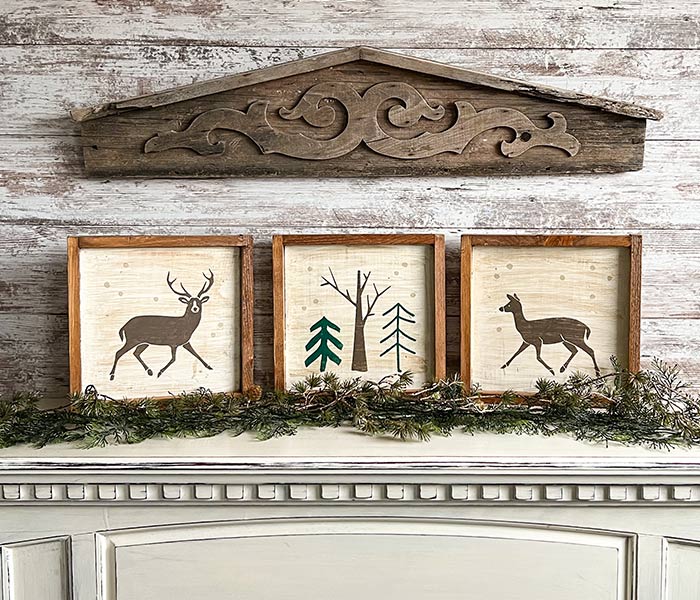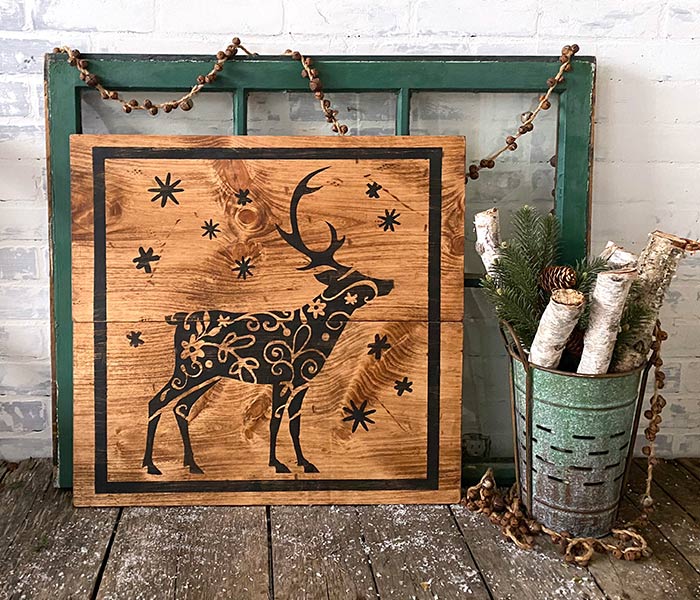 5. Cozy Up
One thing we know for sure – the winter months always bring colder weather! Whether you are up in the Midwest with below-zero temperatures or perhaps in the south with temperatures that still are much colder than your liking – the concept of cozying up with loved ones is always appealing. Check out our projects that celebrate warmth and coziness this time of year!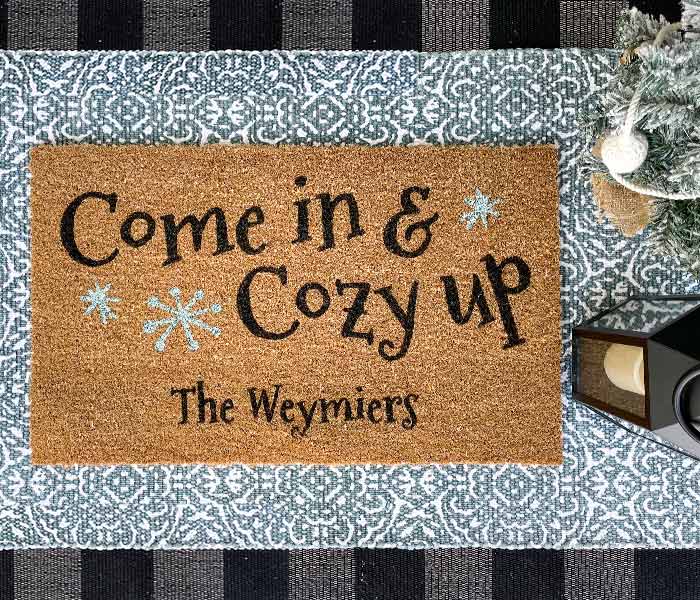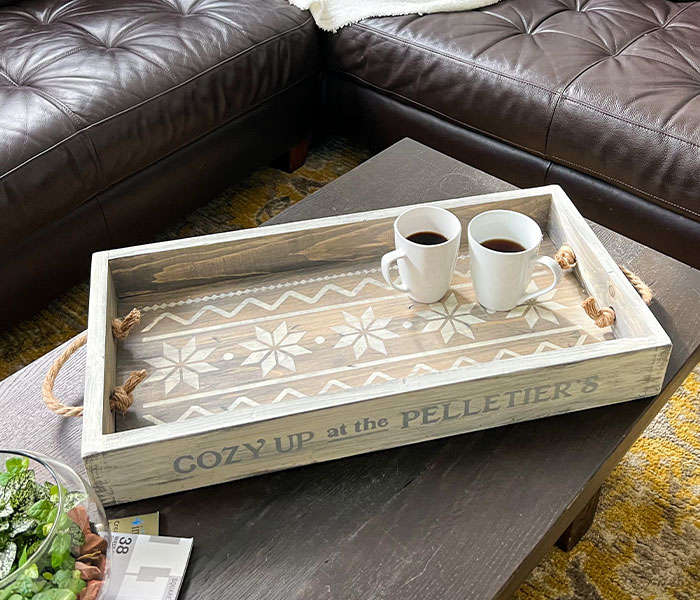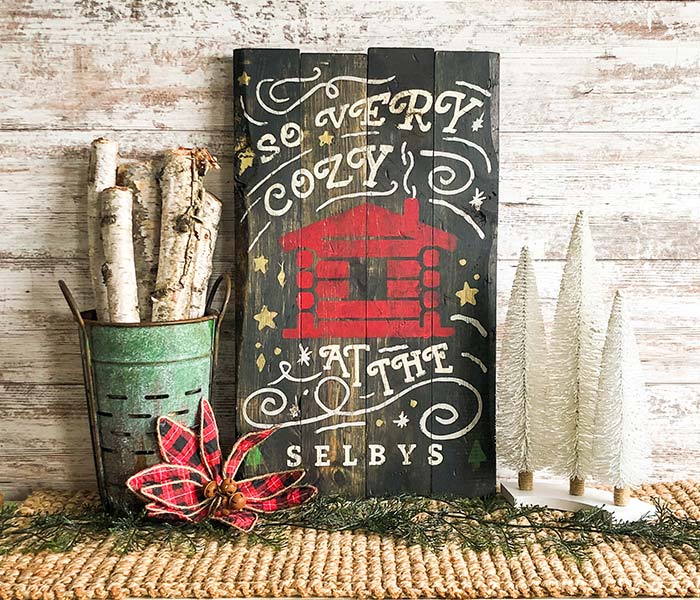 Do-It-Yourself
We hope that a little DIY & some beautiful winter projects will help to make your entire winter season bright. And remember, the best part about Board & Brush decorations is that you get to make them yourself at a gathering with friends! It's easy to book a workshop at a studio near you and start making plans for an unforgettable get-together.
If you'd rather bring the fun home with you, contact your local studio about a do-it-yourself @HOME KIT. You can choose from a wide variety of project kits that include everything you need to make something special for the season – and beyond! – in the comfort of your own home.
However you choose to celebrate, spending the holidays with Board & Brush is a wonderful way to make the season extra bright…and keep it glittering for weeks and months beyond!