Children's Room Refresh With Board & Brush
Looking for an exciting new take on children's room décor? Board & Brush Creative Studios has the fresh and fun do-it-yourself items you're looking for! Our gallery of children's designs (including a variety of new projects from this month's release!) includes new ideas guaranteed to delight your little ones while bringing out the kid in you.

Growth Rulers
Parents love keeping track of their children's growth on a wall or a door frame. Now you can add some style to this time-honored tradition with a personalized ruler to mark all those significant milestones. Plus, our growth rulers make for an excellent lifelong keepsake and are great options for when you want to spare your walls from those pencil marks!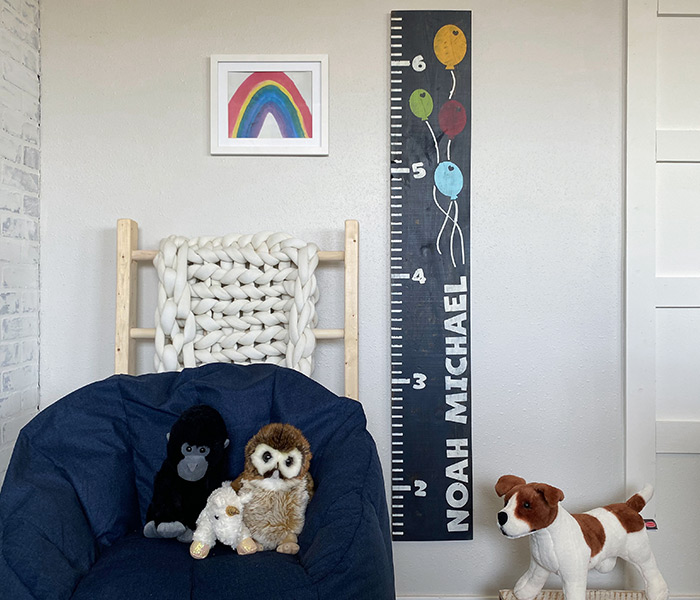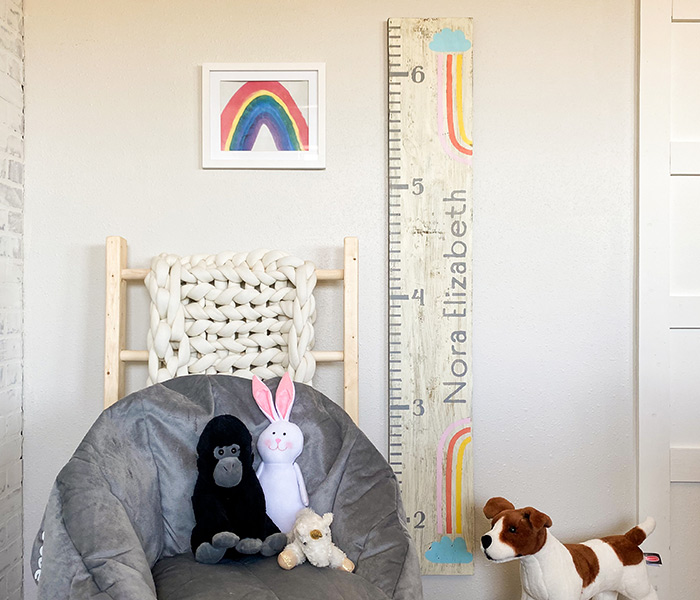 Block Calendars
Another creative way to document how fast your child is growing is with these adorable calendars. They're especially fun to use as a prop for photos to share with friends and family on social media!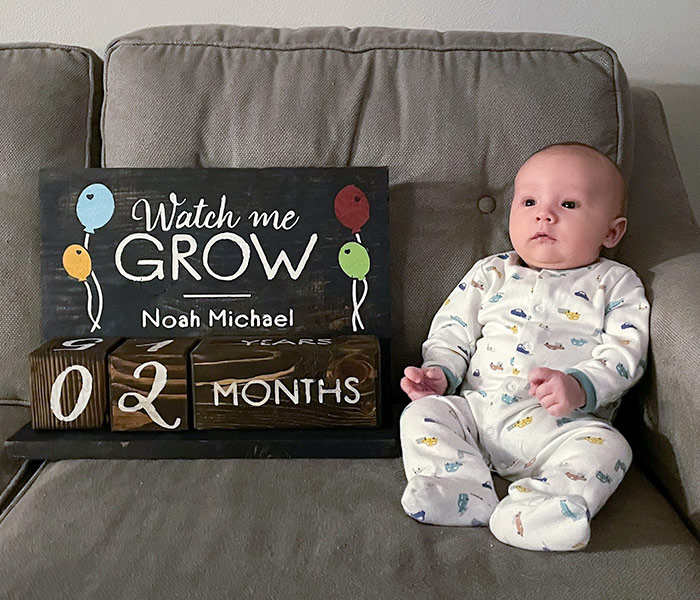 Children's Racks
Our new children's racks are not just fun and adorable, they're also super practical! Keep your child's play clothes—or other items—organized while adding a touch of personalized flair to the bedroom décor.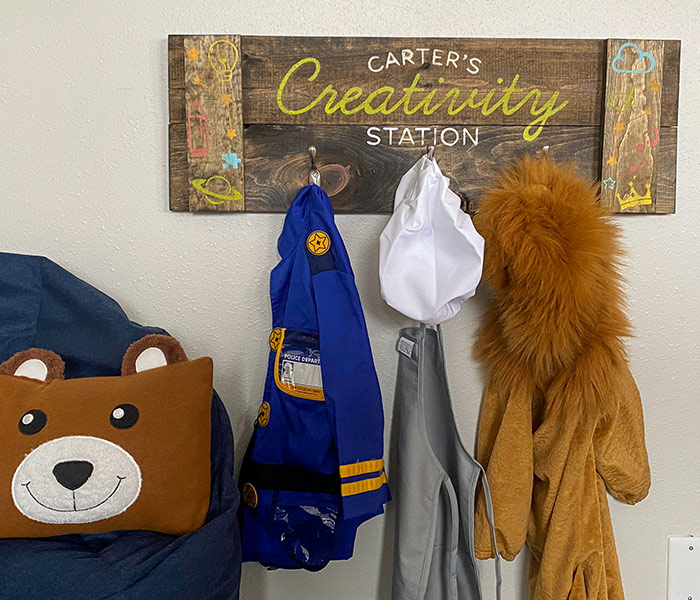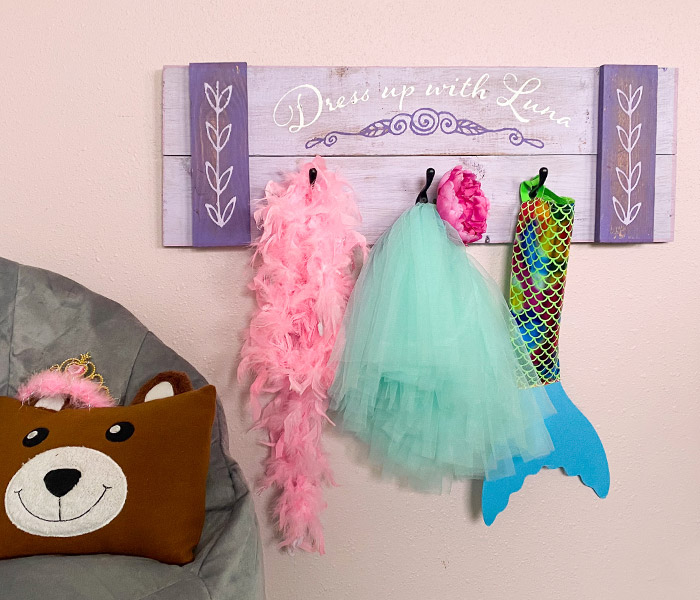 Little Library Crate
Favorite children's books are such a wonderful source of memories—for both parent and children alike. Keeping them up off the floor helps them stay organized and close at-hand, while also protecting them from damage so they can be loved for a lifetime. Our new library crate also adds a little bit of personalization to complete any nursery or child's room!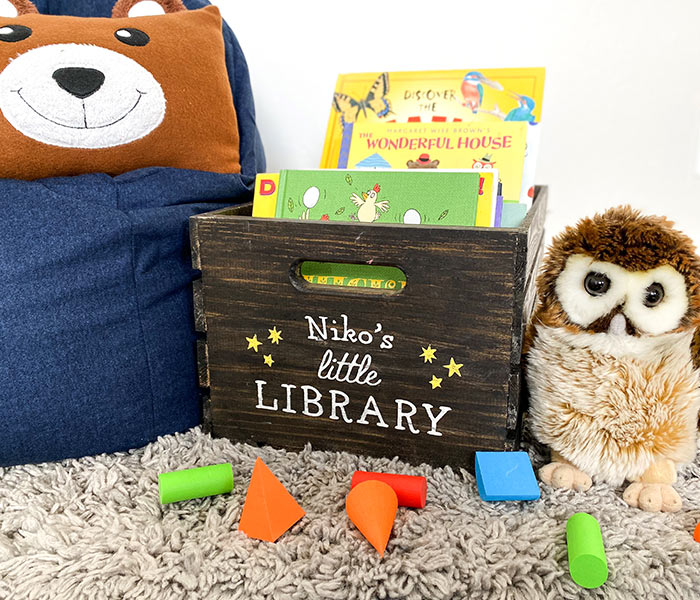 Art of the Month
Not much beats the refrigerator door for displaying your child's precious works of art—except maybe our beautiful "Art of the Month" project. Personalization makes every board unique; convenient clips make it easy to swap out old works for newer ones.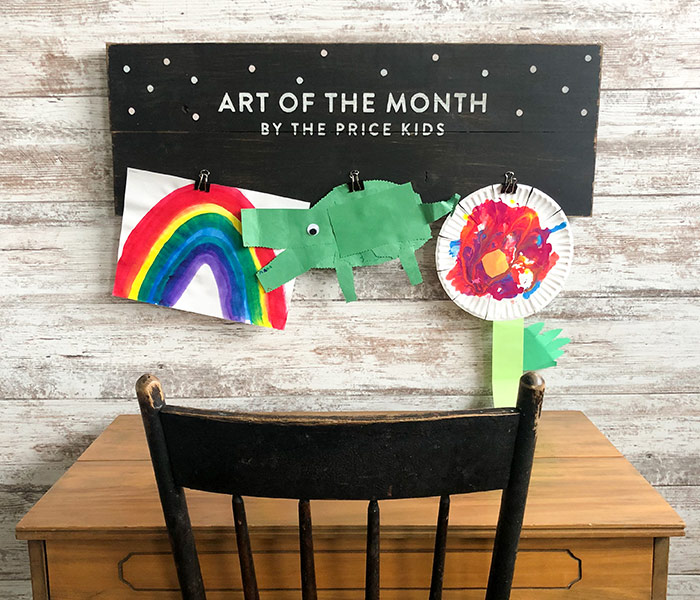 Birth Announcements
Put the finishing touch on your little one's nursery with our birth announcement projects! Choose whichever colors go best with the room, and you have the perfect personalized addition to your child's space.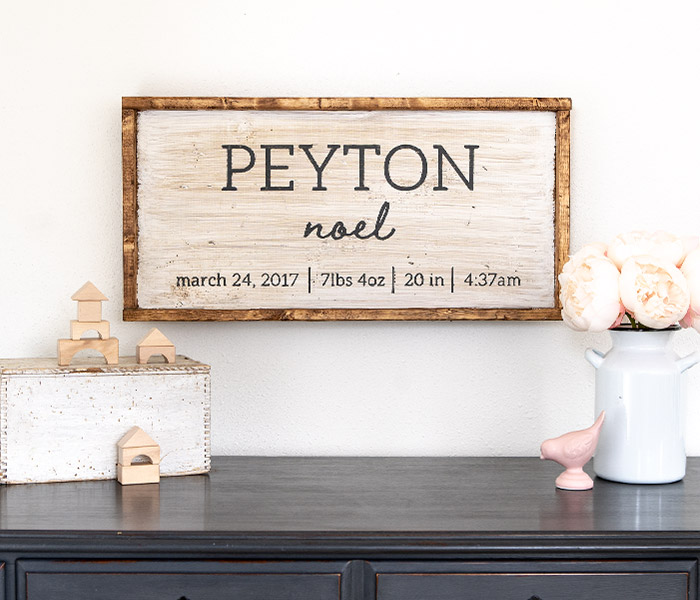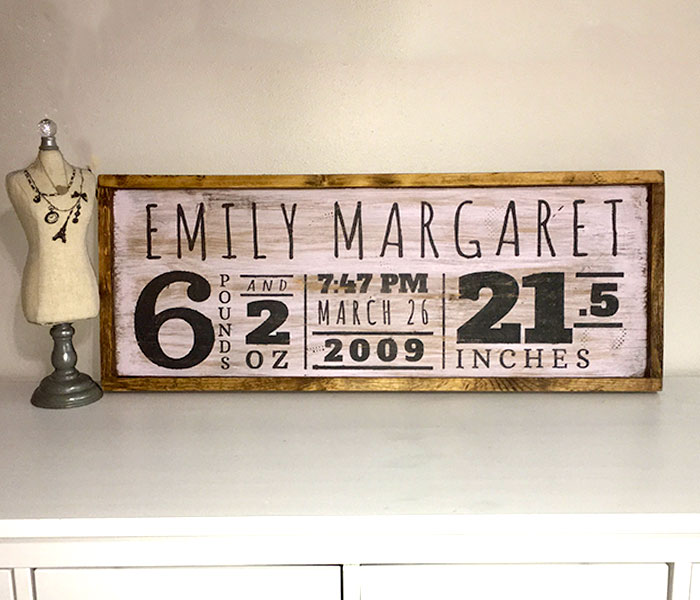 Shop Local
Remember, if you aren't able to attend an in-person workshop and you'd rather shop for a premade item—visit our Shop Local page. We offers a gallery of premade signs, boxes, trays, porch signs, and more! Or, want to do-it-yourself at home? Check out our @HOME KITS, which are perfect for a night of creativity right from home!