Board & Brush Gifting Guide
Have a special occasion coming up and need a great gift idea? Look no further than Board & Brush! We offer a wide variety of projects that celebrate an even wider variety of special days – birthdays, graduations, new babies, Mother's Day, weddings, and more! We even have gifts that are specially designed to celebrate new blended families!
Plus, you have options when it comes to HOW you give your gift! Come on in to make a project to gift, or, the best part about Board & Brush is that a workshop can also be a gift in itself! Treat a friend to a workshop so that they can have an awesome experience with you AND take home a beautiful DIY project.
Let's take a look at some of the projects Board & Brush offers for all of your special milestones.

Wedding Gifts
Honor the beginning of a lifetime of wedded bliss with a handmade gift that shows how much you love the happy couple. (Pro tip: A lot of our wedding items also make great anniversary gifts!) Also, a Board & Brush project makes an excellent bridal shower gift, as the sign itself can often be a beautiful addition to a wedding. If the wedding is bringing together kids as well as adults, we have unique items to mark this special new beginning.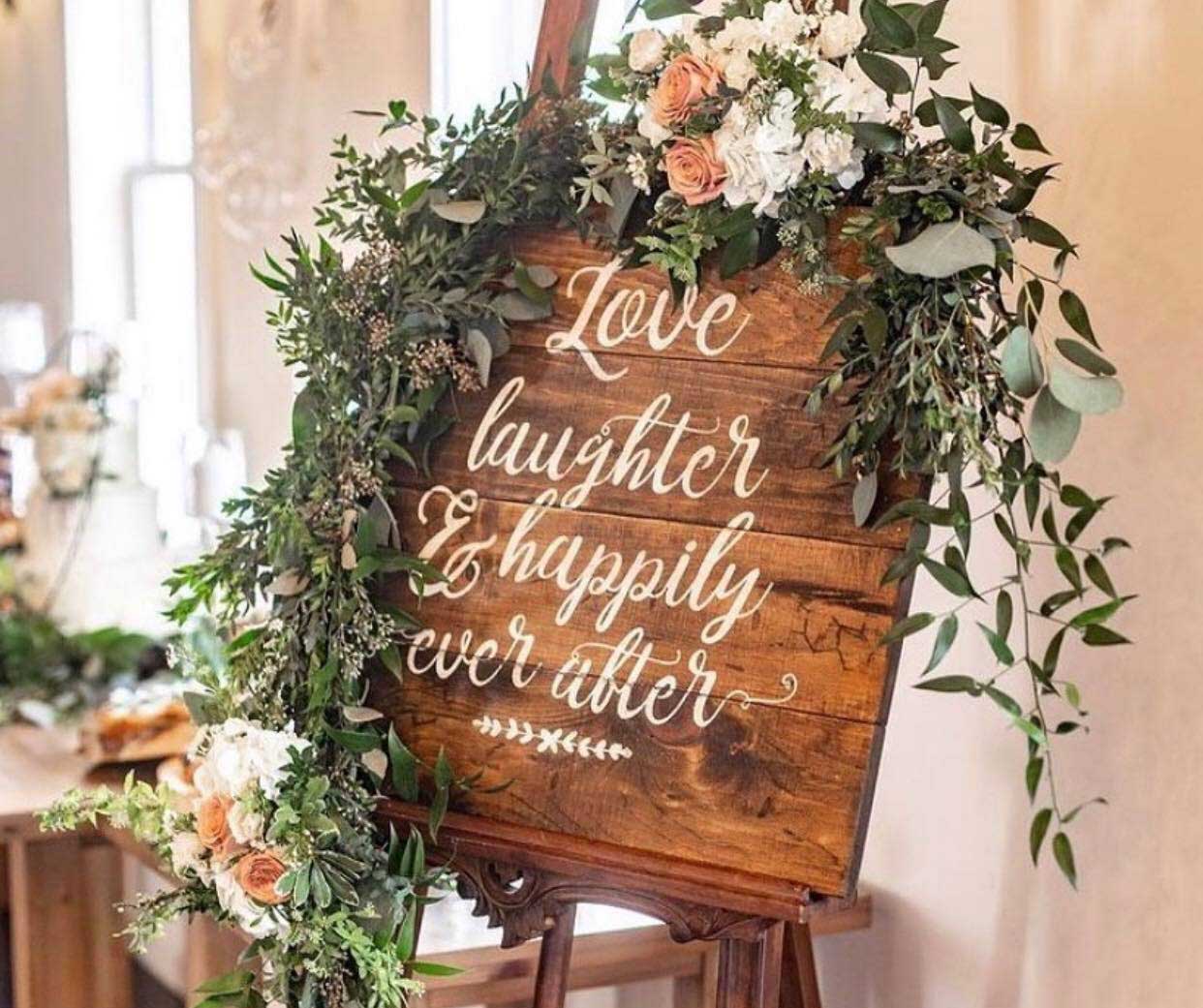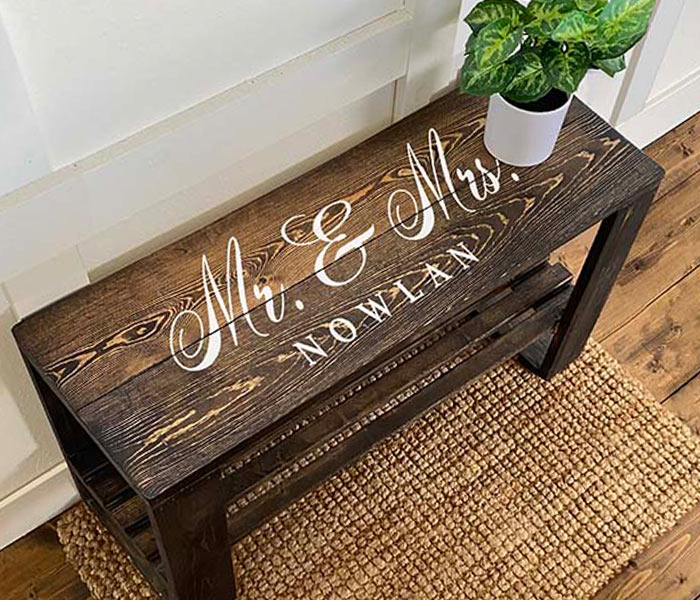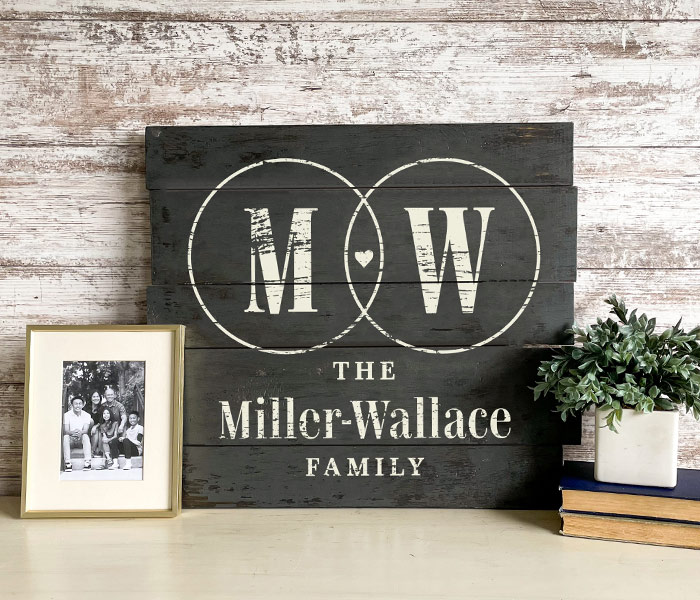 Graduation Gifts
From kindergarten to college, graduation celebrations are a big deal—especially these days, when in-person ceremonies may be limited. Make a new graduate's special milestone even more memorable with a variety of personalized gifts.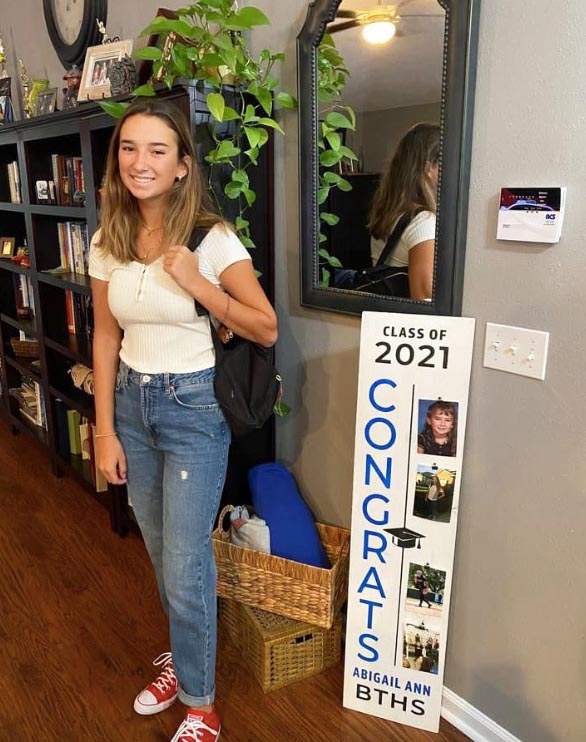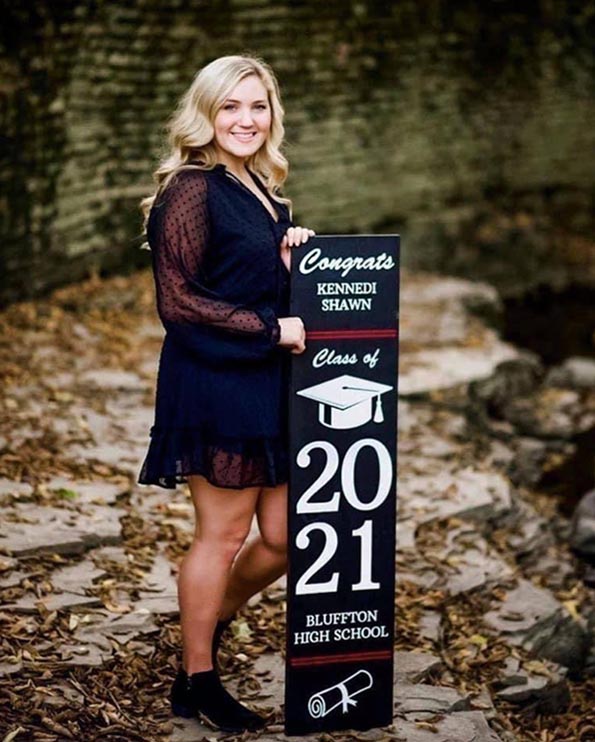 Mother's Day Gifts
What do moms love more than anything? Gifts that her kids (or grandkids!) made themselves! This is true no matter how old the "kids" are. Make mom's day one she'll remember forever with handmade gifts. Or, bring mom in for a fun night out of DIY!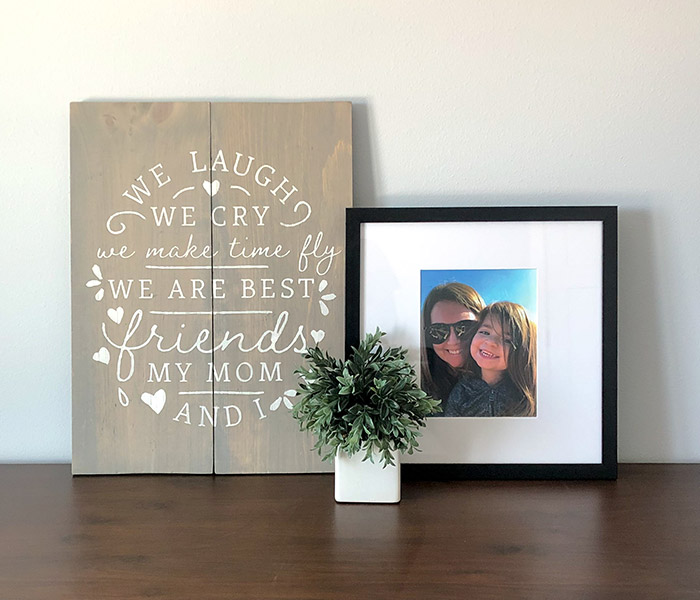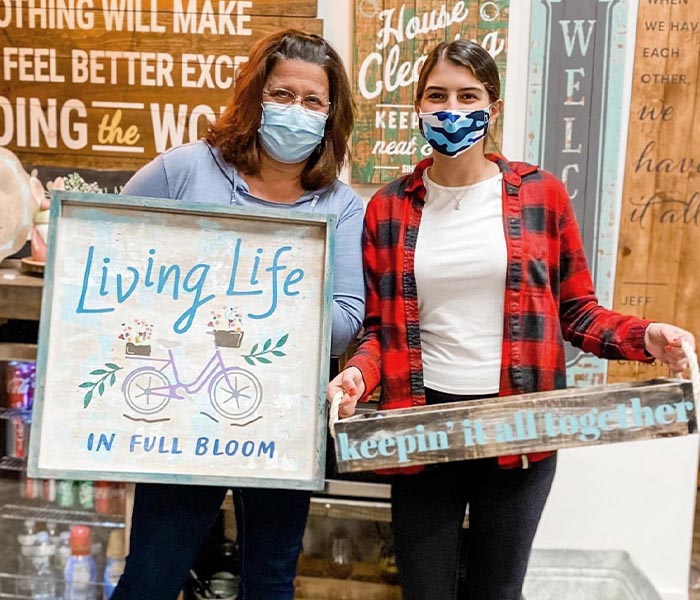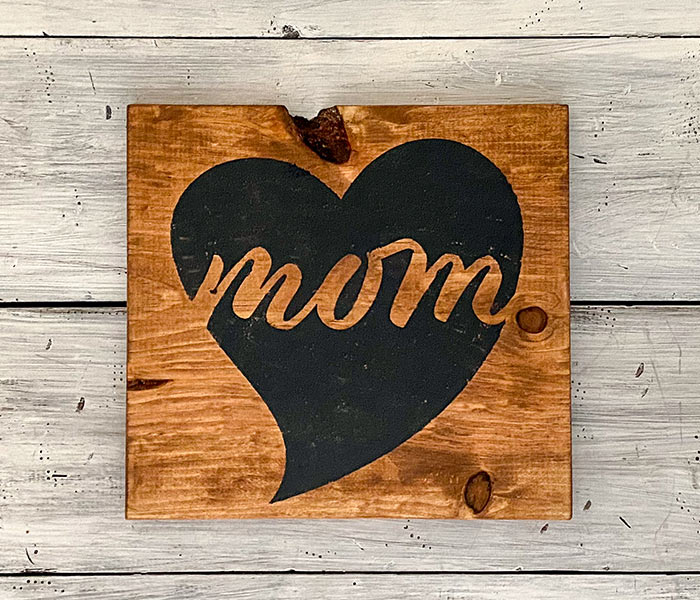 Baby Gifts
No occasion is more special than welcoming a new baby into the world. So, there's no better time to put a little extra creativity – and personalization –  into a gift. Choose from a wide selection of décor projects to honor the new arrival and help make baby feel right at home.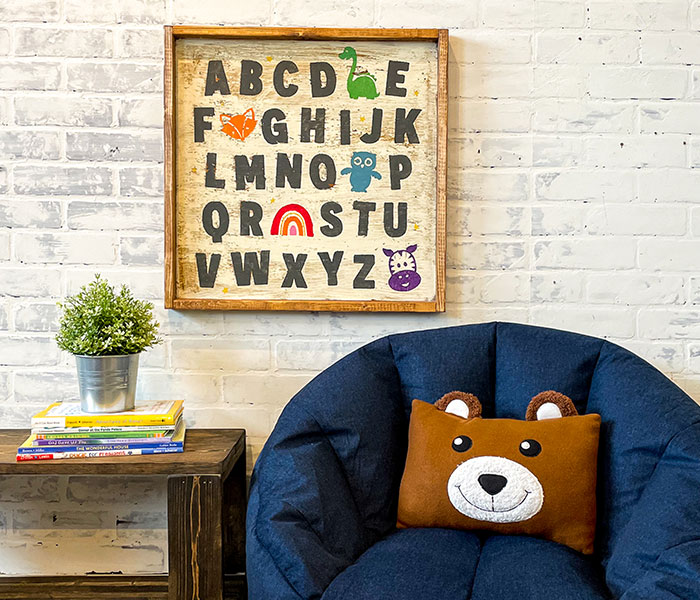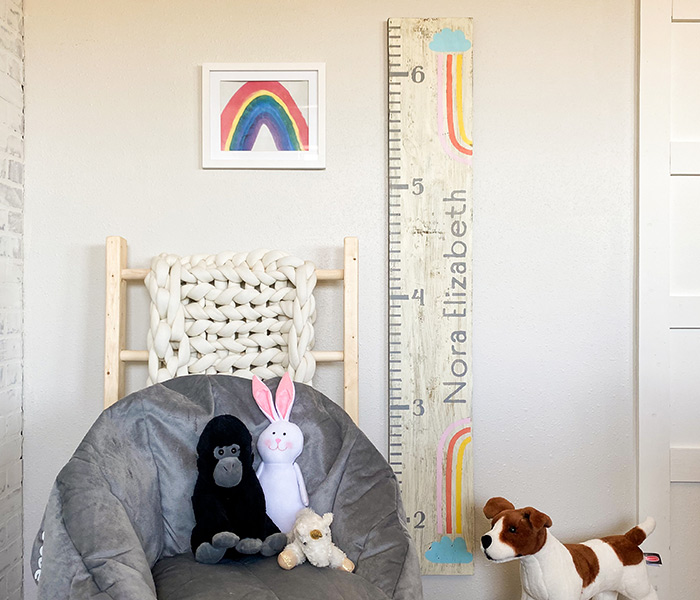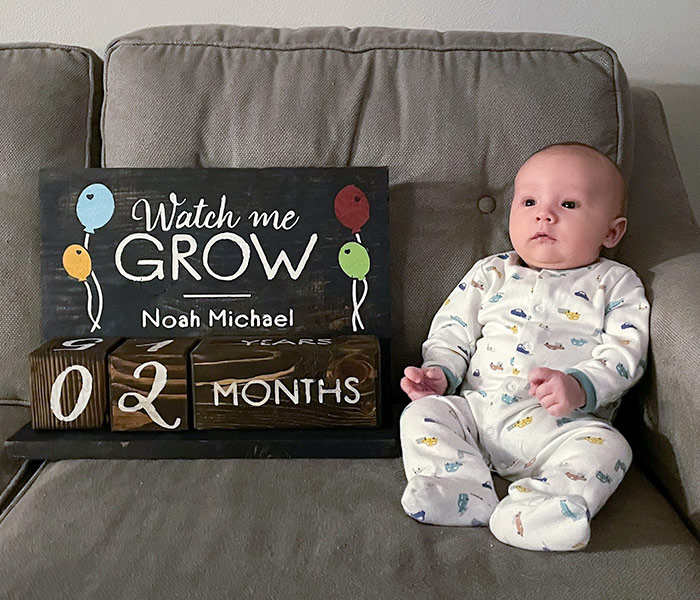 @HOME or in the Studio
And don't forget, if you don't quite have time to visit a studio to make a gift to give someone, you still have options.
One great choice is to give a gift card so your special someone can attend a workshop and make something memorable they'll cherish forever. You can also check out our Shop Local page to find a studio near you to pick up an @HOMEKIT or shop our collection of premade items.
Whatever path you choose for whichever occasion is coming up, we'll help you find and create a truly unique gift that will be treasured forever.