IN THE NEWS: Board & Brush Chanhassen!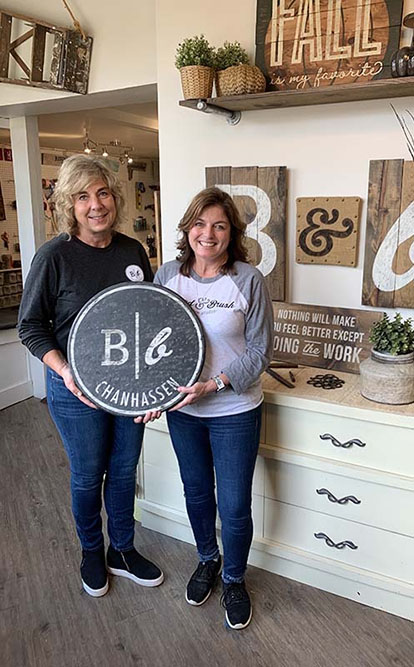 In a September 14th, 2021 article by Money.com, the beautiful city of Chanhassen, MN was named as "The Best Place in the U.S. To Live". According to the article, "roughly 300 new residents who move here each year have more practical reasons: good schools and jobs, relatively affordable housing and plenty of things to do."
We are thrilled to share that Board & Brush Chanhassen received a shoutout in the article for being a community-favorite, women-owned business! Best friends Susan Kibler and Terri Berg opened Board & Brush Chanhassen after falling in love with the DIY process and have loved being able to bring the B&b experience to their town.
Board & Brush is proud to be part of such a wonderful, woman-led community (according to Money.com, "Three of five council members, including Mayor Elise Ryan, are women, a rarity in local government. Half of the city's department heads are female, as well"). Read the full article here!