4 Christmas Décor Styles Sure to Inspire you!
Is it Christmas time already? It seems like every year the Christmas decorations – in stores and in homes – come out just a little bit earlier. But why not! Christmas is a beloved traditional holiday that evokes wonderful memories, warm feelings, and brings out the best in so many.
The holiday season is also a great opportunity to show off your personal style. There's a lot of tradition wrapped up in Christmas decor, but there's no reason your home has to look the same every year. So here are four ways to put a personal touch on your Christmas décor this season.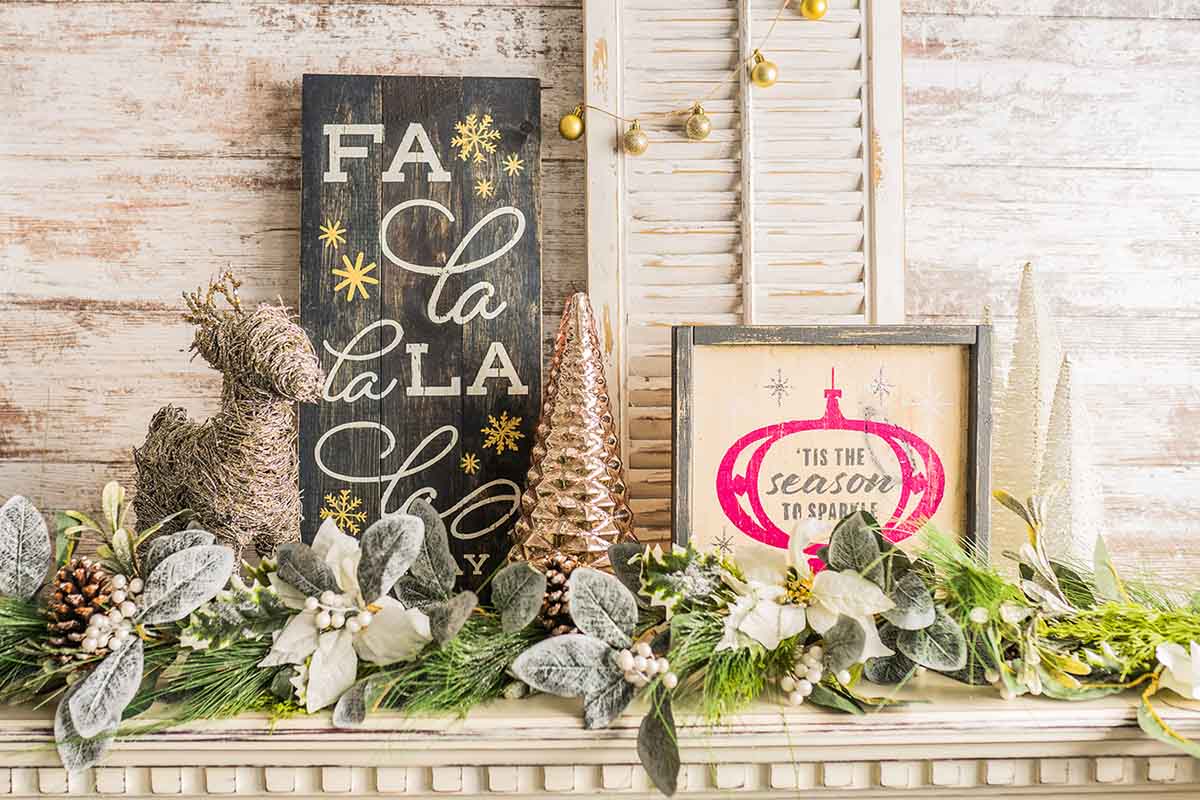 Glam Things Up
If you're looking for an approach that's very non-traditional, going "glam" might just be the way to go. Sparkle, shine, silver, gold, metallics. The emphasis is on shiny and fun.
Some of these elements are already incorporated in traditional Christmas décor. Tinsel, glitter, sparkly stars, silver bells. Going glam doesn't have to be a huge departure. Just take some of those sparkly, shiny elements and really run with them. Have fun! Just how far you take it is totally up to you.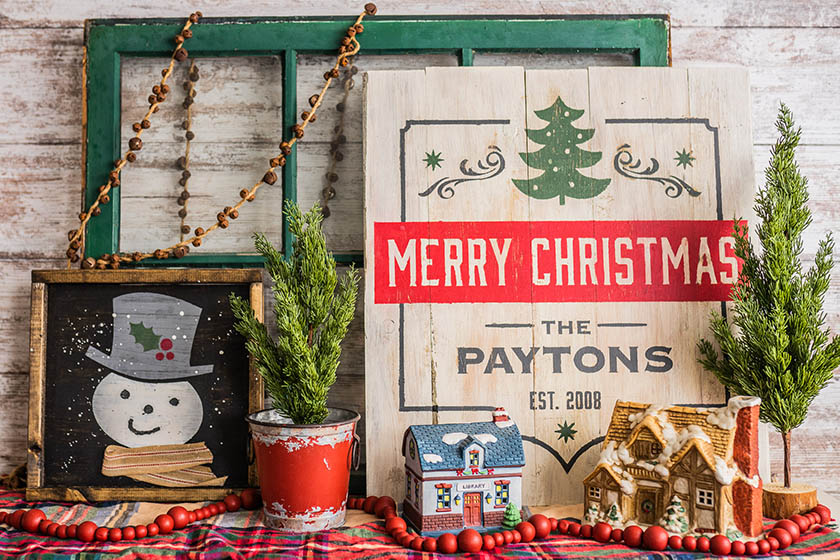 Go Vintage
If you're someone who loves a good Christmas village, a vintage Christmas approach is right up your alley … or cobblestone street. Think of Charles Dickens and A Christmas Carol. Vintage charm, rustic metals, soft reds and browns. If you have any old Christmas village pieces, you can incorporate them into your décor for an extra feeling of a classic Christmas.
Something about Christmas makes us think of days gone by. Perhaps because it brings us back to our childhoods. And there's no better way to evoke those feelings than with a vintage Christmas approach.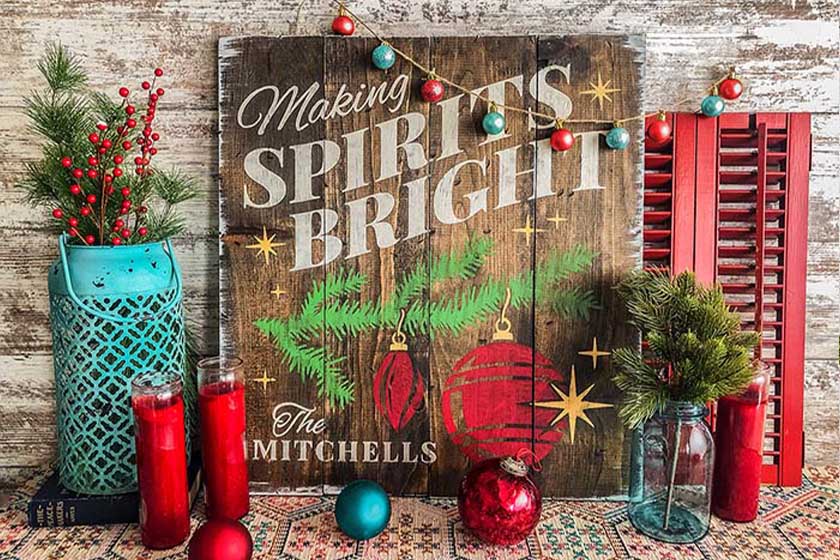 Red, Green, and Beyond
There's no reason to stick to just red and green when it comes to Christmas decorations. Adding some touches of nontraditional colors can go a long way toward a fresh look.
To get you started, you can follow some of the guidelines we spelled out for creating a more colorful Thanksgiving. These include the use of complementary colors (though red and green are already opposites), focusing on color families, and adding a few touches of unconventional colors.
Remember, these are guidelines, not hard-and-fast rules. The bottom line is, if you love it, it's perfect!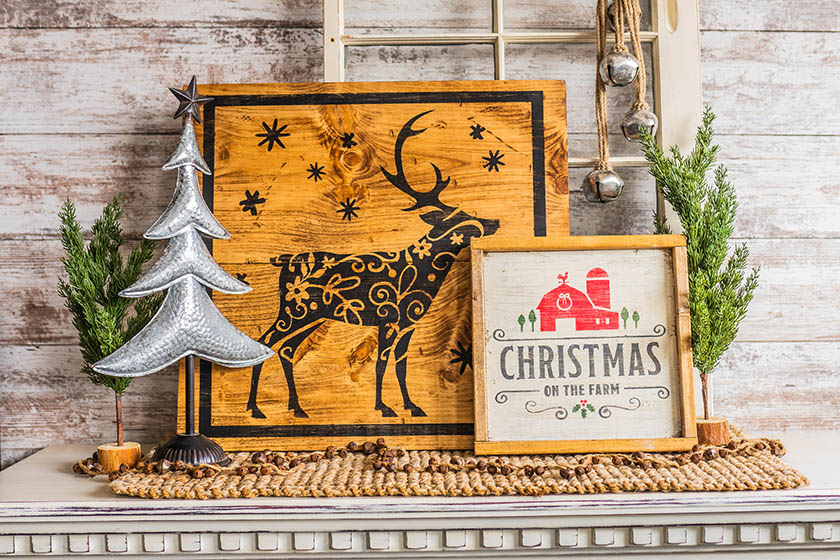 Farmhouse Favorites
When it comes to farmhouse décor, well, it's kind of our specialty! One important aspect of this approach is  "a classic blend of old-school American roots and rustic wood with charm and character." Another defining characteristic is a careful balance of old and new. You can try mixing some of your wood décor with touches of metal holiday items. Plus, any signage about reindeer farms or tree cutting farms give you that added element of true farmhouse style!
However you define it, farmhouse décor is clearly here to stay.

DIY at B&B
No matter which of these approaches appeals to you, we can help you make it come to life at a Board & Brush Creative Studio near you. Contact your local studio to schedule a workshop. Or, if your studio is not currently open for workshops, visit our new "Shop Local" site to place an order for safe and convenient pickup!