ONE-OF-A-KIND HOLIDAY TRIOS
Just in time for the holiday season, we want to highlight our Holiday Trios, which are the perfect seasonal touch for your home! What, exactly, is a "trio"? Simple! It's a three-piece decoration that gives you a versatile way to add some seasonal touches to your home.
Small and Versatile
Perfect for decorating a smaller area, seasonal trios don't take up much space and can be easily rearranged. They provide the perfect touch of charm and additional Christmas cheer. In some cases, you don't even have to display the three pieces together. You can scatter them about the room to spread the cheer!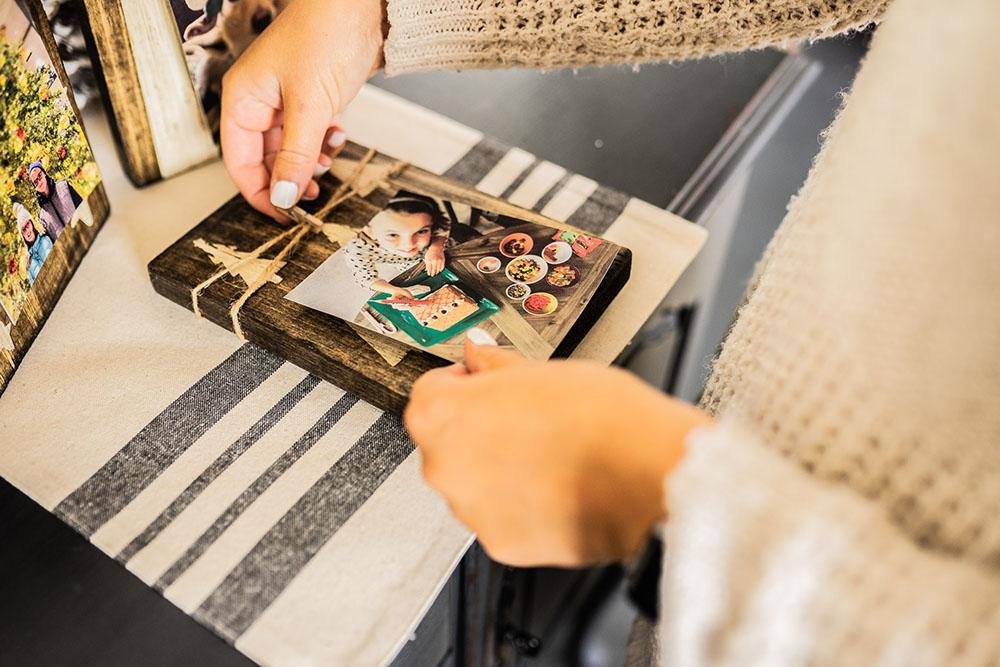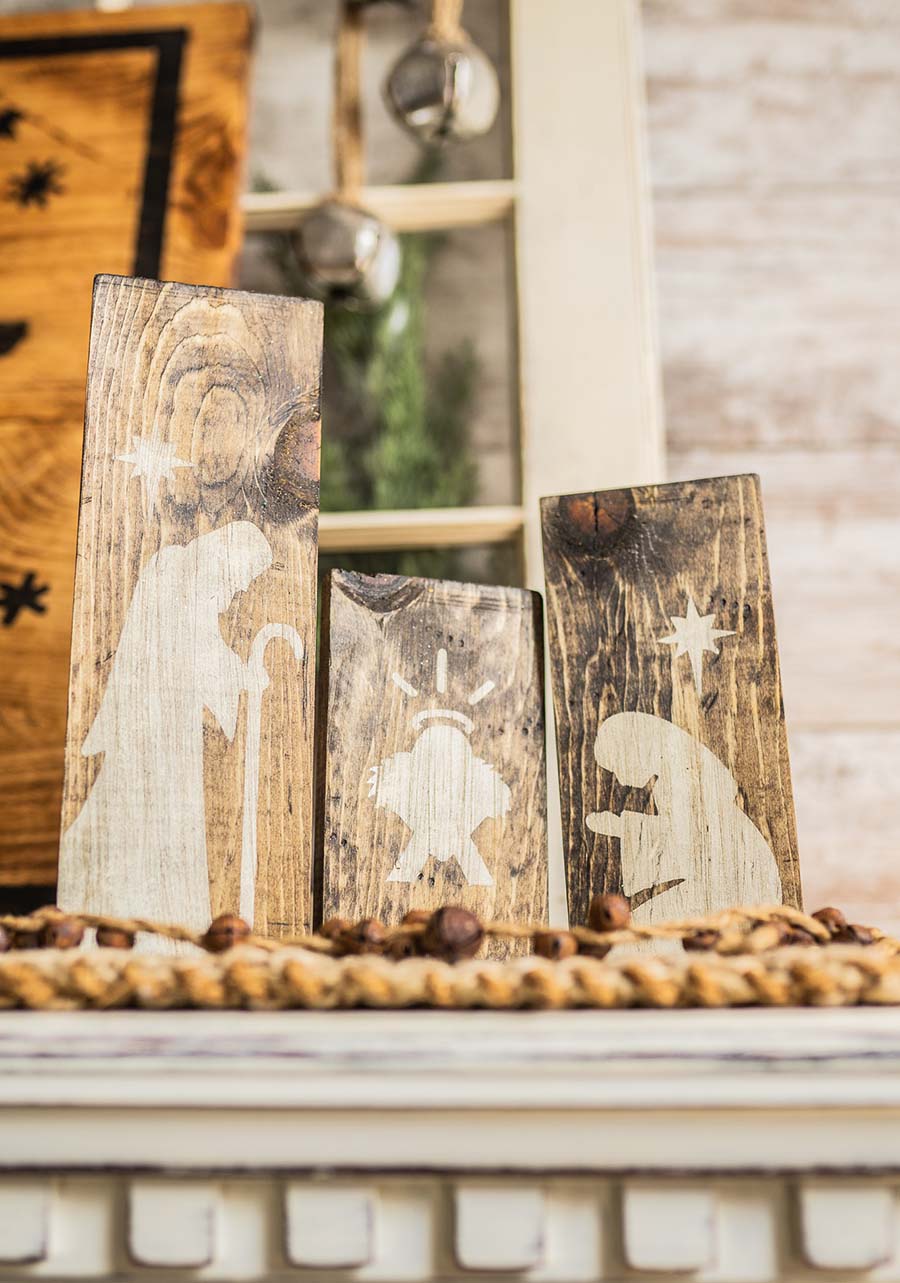 No Nails Required
Seasonal trios don't have to be hung on the wall, so you don't need to put a new hole in your wall or mess with sticky adhesives. They are the perfect addition to any coffee table, shelf, window sill, mantle, or even a bar cart. And they certainly don't have to stay in the same place all season! Move them around whenever you feel like mixing up your décor.
Great for Giving
And since it is the season of giving, they also make excellent gifts. Our trios are at the perfect price point for a sweet, thoughtful, and affordable Christmas gift your loved ones will be thrilled to receive. And because they're compact, they are easy to wrap, to put under the tree, and to ship.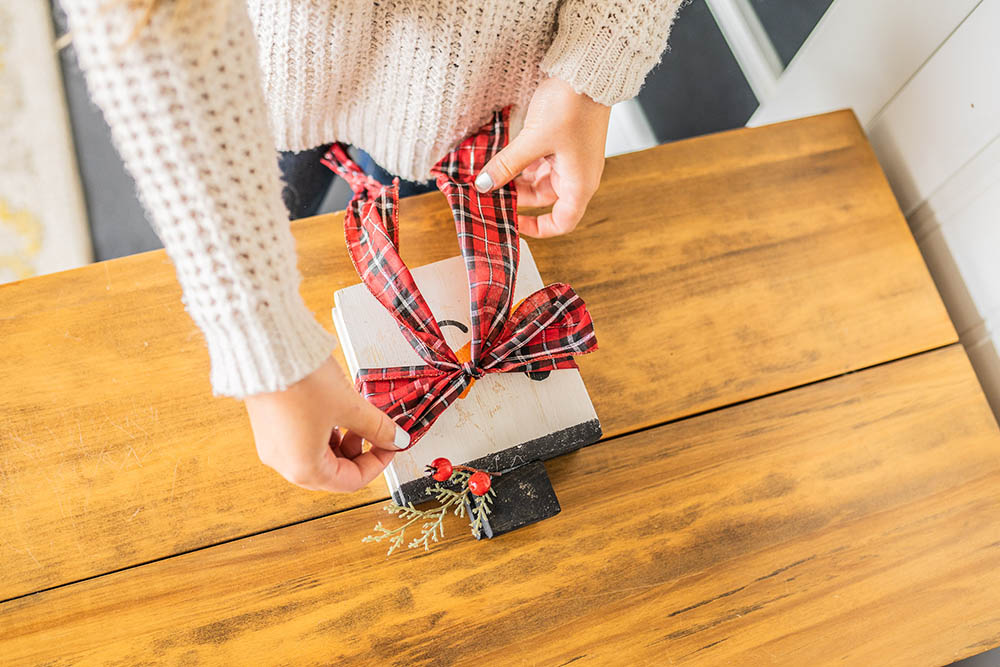 Three Times Three = Perfect
Choose from a variety of distinct sets of holiday trios:
Holiday Pattern Trio:
For the classic Christmas lover who wants to proudly display their family Christmas pictures.
Nativity Trio:
For the Christmas lover who wants to share their love for the true meaning of Christmas.
Snowman Faces Trio:
For the vintage décor lover who wants to keep the trio up for the whole winter!
Christmas Trees Trio, Snowman and Trees Trio & Mini Tree Trio:
For the seasonal lover who is looking to add a touch of holiday charm to their home!
Gingerbread Trio Trio:
For the baker whose favorite part of the holidays is all of the yummy treats!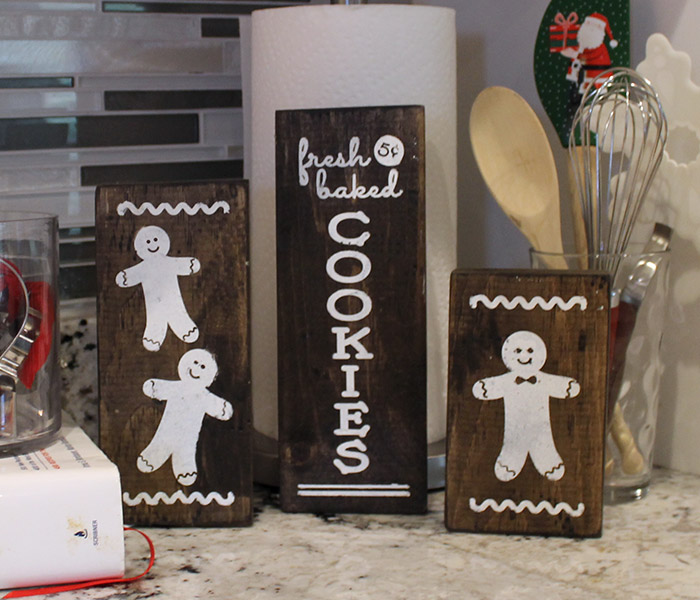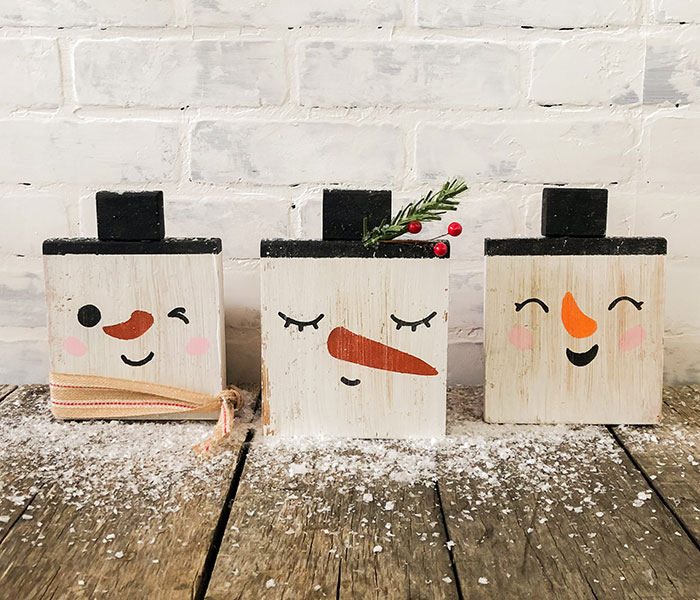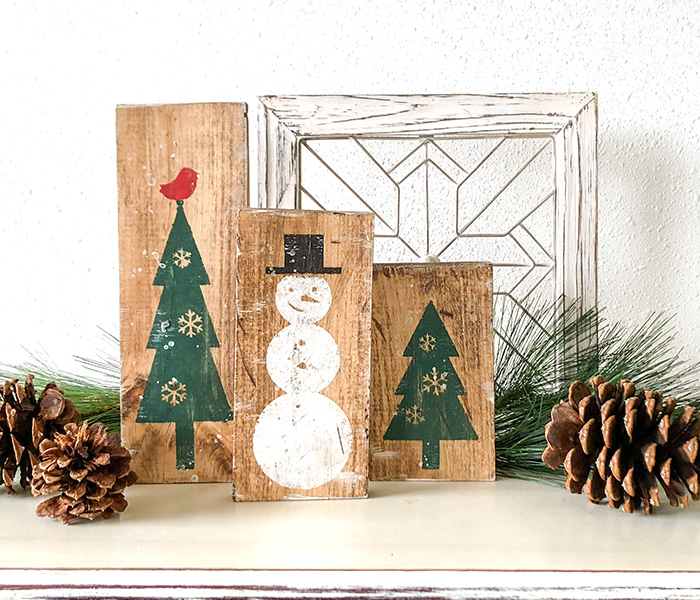 Do-it-Yourself – or Not!
Support your local studio this holiday season by shopping locally and purchase these trios as DIY @HOME KITS for a gift or for yourself in their online shops. You can find your local studio shop here: https://boardandbrush.com/shop/shop-local/