Create & Sip for your Bachelorette Party!
Summer is here, and that means wedding season is in full swing! And where there are weddings, there are bachelorette parties & bridal showers. If you're looking for something different from the same old craziness to celebrate the bride-to-be, look no further than Board & Brush. We have some of the best creative bachelorette party ideas you can find!
Festive Atmosphere
Let's start with the venue. Booking a private workshop at Board & Brush is a great way to spend time with your favorite girlfriends, whatever the occasion (or even when there's no occasion). We'll keep you busy creating a very special project, sharing laughs, hanging out, catching up, and enjoying a few of your favorite beverages. (Drink policies vary, so contact your local Studio to find out their policy!)
Think your guests might not have the building skills necessary to get the job done? Not to worry. Our workshops are instructor-led and so easy to follow. No special skills are required! We supply all the tools and materials, along with help from our expert instructors and assistants. You and your guests will have a memorable, "hands-on" DIY experience, distressing the wood, sanding, assembling your boards, and choosing the stain and paint. Each participant will finish with a beautiful, personalized project created to their specific taste to match the décor in their own home.

Unique Bachelorette Party Ideas
Of course, when it comes to choosing a project (or projects) for your party, there are a number of different approaches you can take. Here are a just a few:
Décor for the Wedding
The bride can make items that will make beautiful décor for the actual wedding. Think welcome signs, wooden guest boards, or stunning trivets for your display tables. Our wood projects are not just limited to signs…you'll also find trays, flower boxes, and mini signs!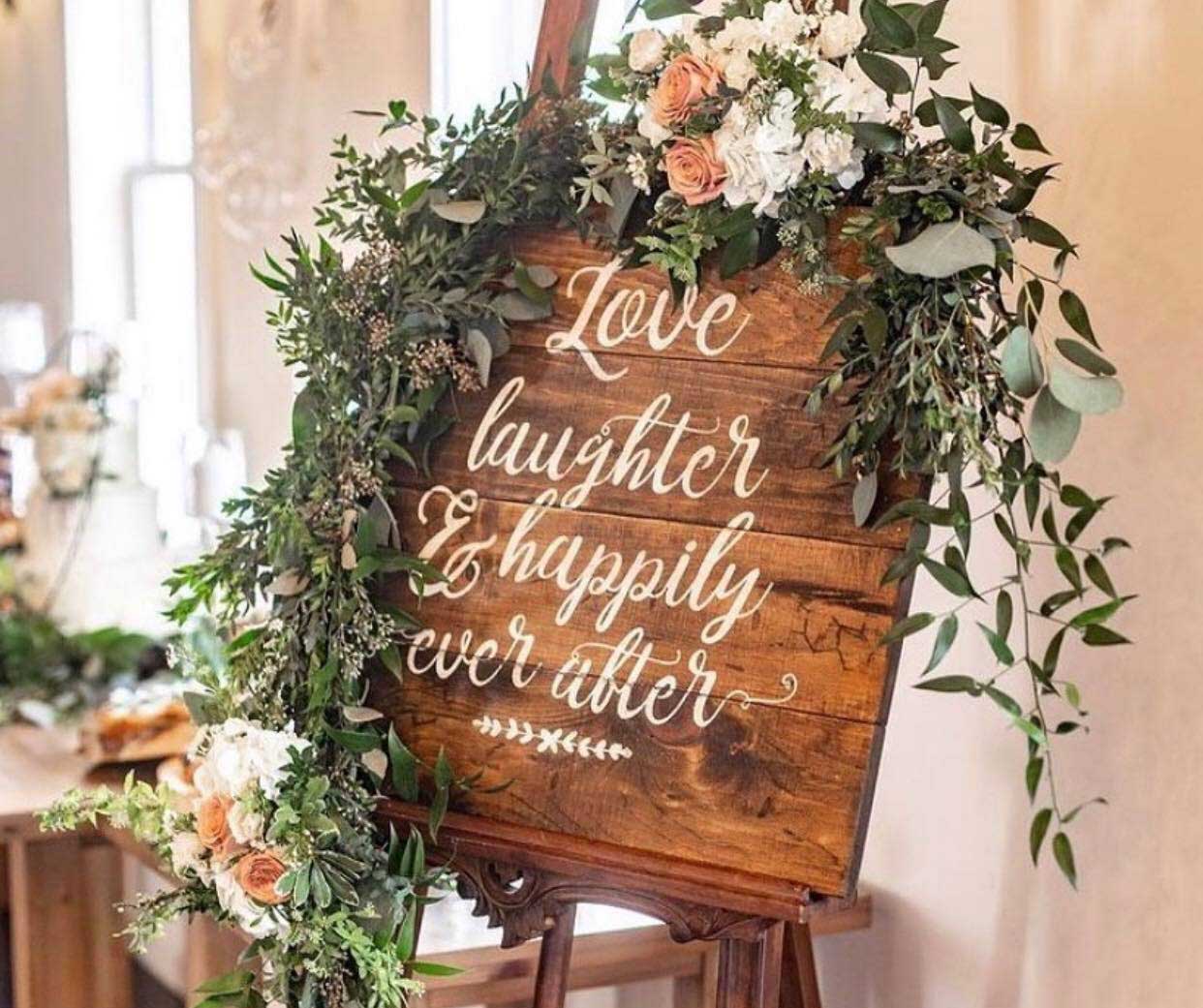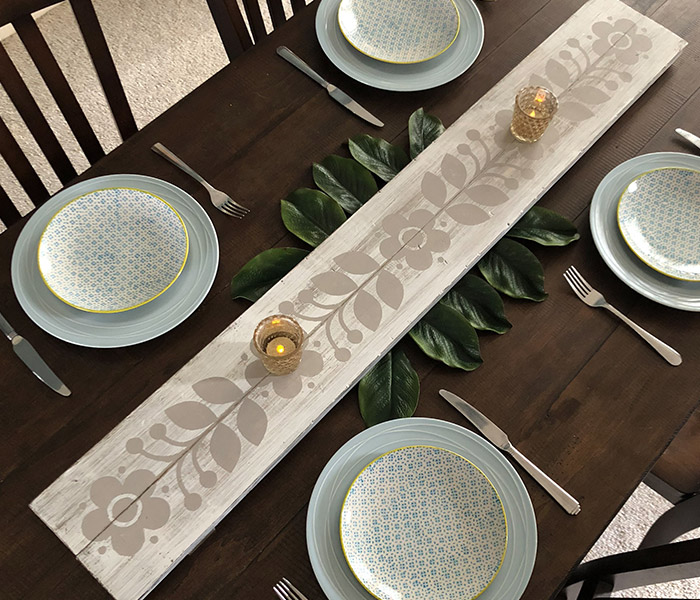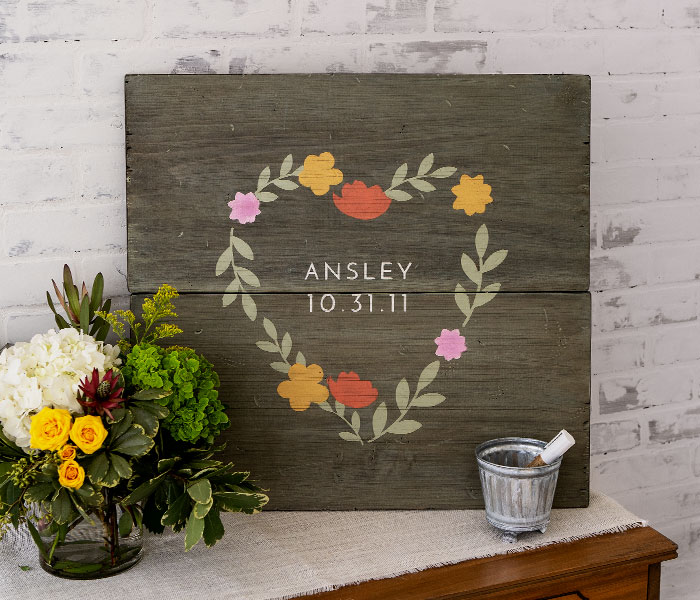 Home Projects
Board & Brush offers a wide variety of personalized DIY projects that would make an excellent addition to any home! From decorative signs, to trays, to living and dining room décor, to backyard items, and much more, it's easy to find something that can become part of your new home and be enjoyed for many years to come. Bridesmaids can make beautiful décor for their own homes – or consider making a wedding gift for the bride and groom to display in theirs!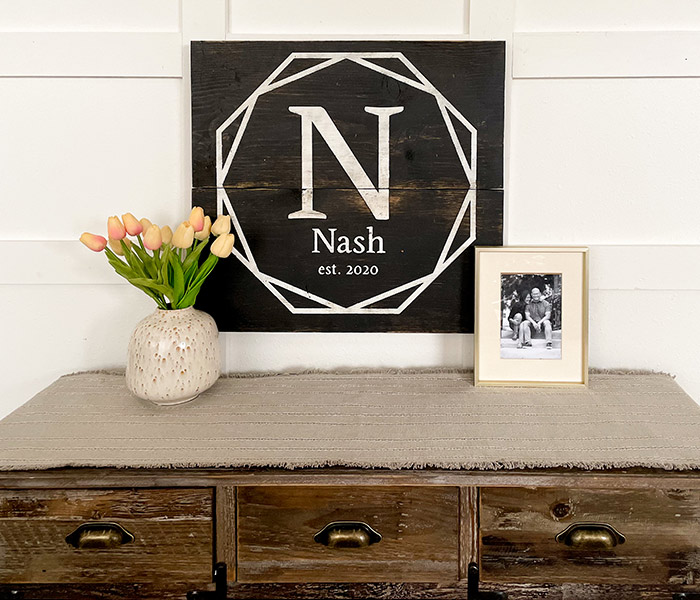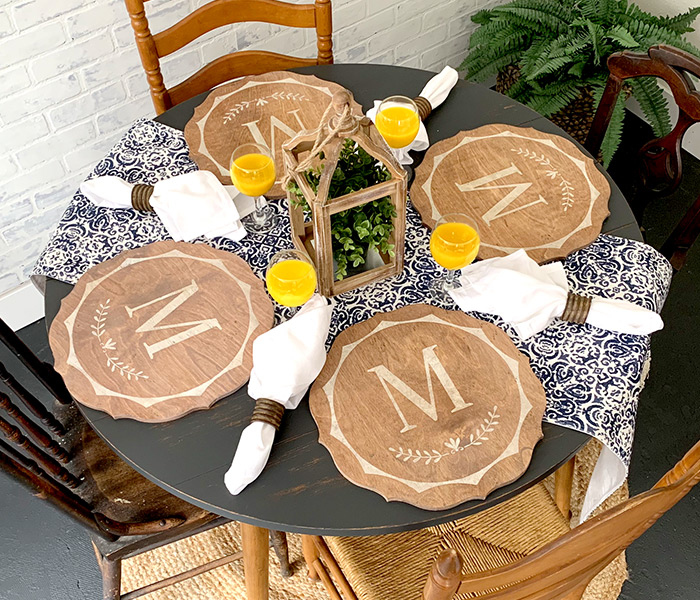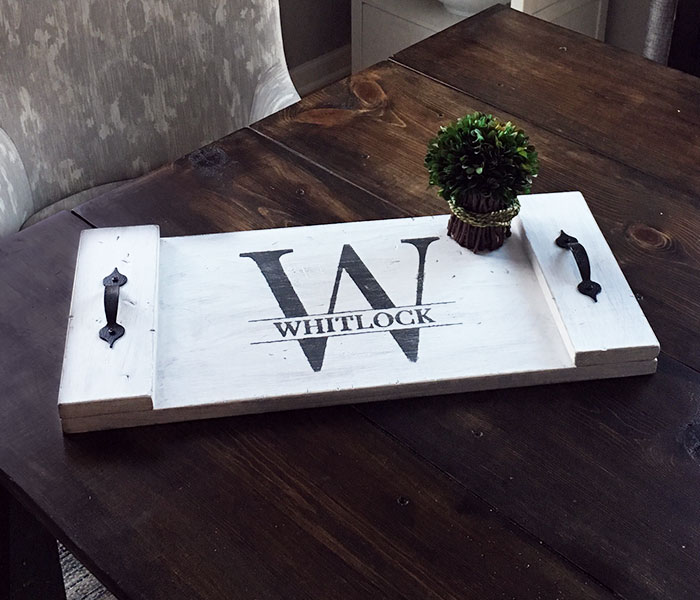 Cornhole Sets
Or, here's a fun bachelorette party idea: backyard games! The bride can pick out one of our fun and fabulous cornhole board designs for guests to enjoy during cocktail hour at an outdoor wedding. Cornhole is a game that can be enjoyed by everyone, of all ages. Once the knot has been tied, the game set will be something the bride and groom to keep and enjoy for years to come.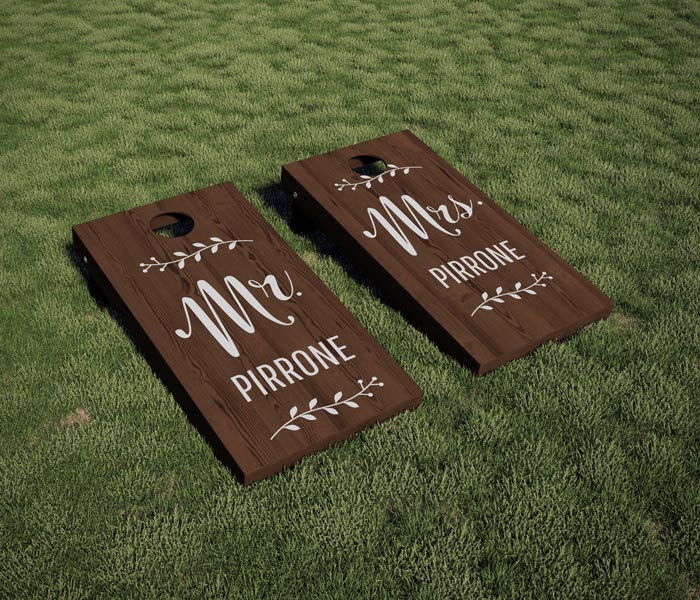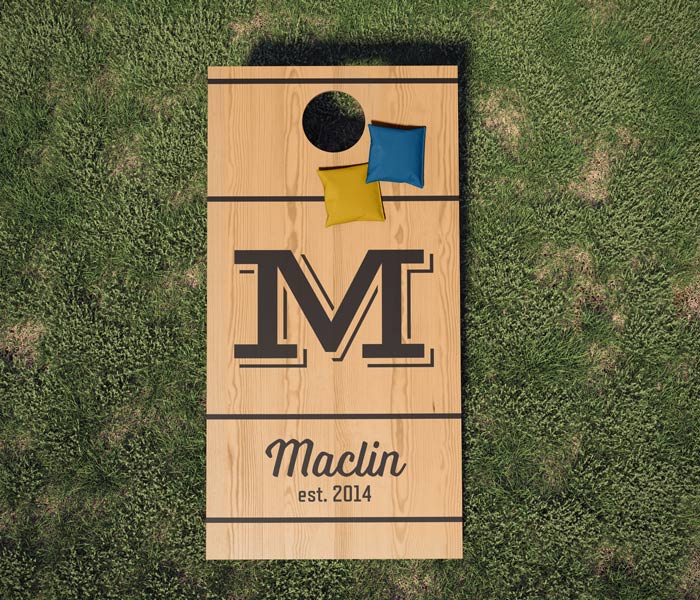 Revel Remotely
One final thought: Whether it's because of ongoing pandemic concerns or perhaps because of friends or family who live far away, we also offer the opportunity to make your bachelorette party a virtual one. Here's how it works:
Start by visiting our Shop Local page to discover what DIY @HOME KITS are available at Board & Brush Creative Studio locations near each of your guests. When you're feeling inspired, you can then fill out our virtual workshop request form to get the planning started! We provide safe and easy curbside pickup and include everything you need to make a beautiful, personalized project at home: boards, stencils, brushes, and paint!
Then, at the scheduled workshop time, one of our expert instructors will join your group on a virtual platform to show you and all your guests how to easily create your DIY masterpiece. The best part is, since everyone is in the comfort of their own home, there's no limit to how creative you can be in planning activities to go along with the DIY build.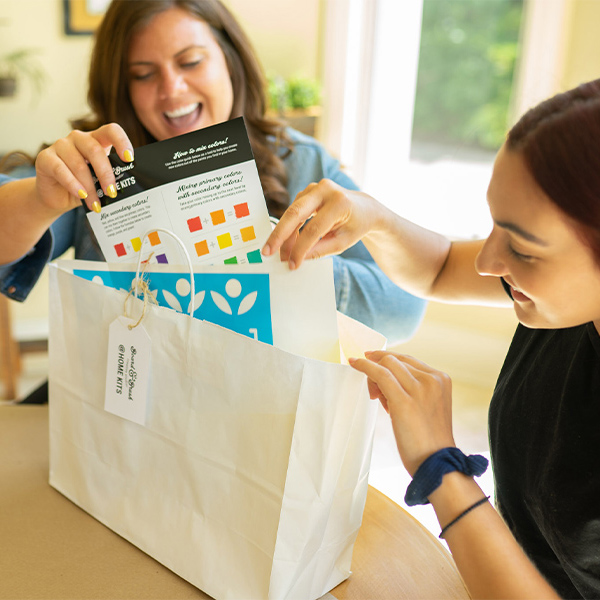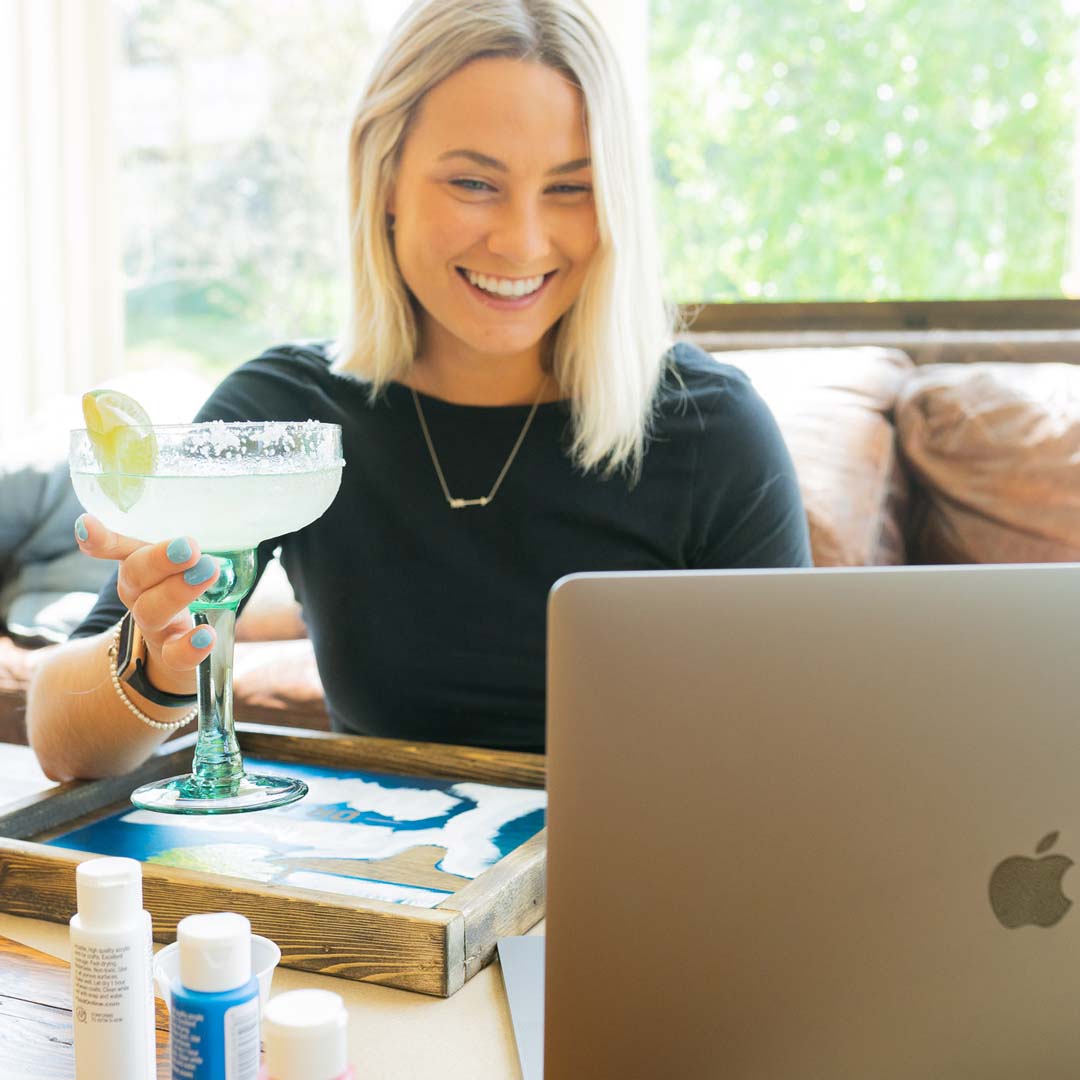 Let's Party!
No matter the projects or the workshop you choose, an experience with Board & Brush is truly the ultimate girls' night out for bachelorettes. Come together, grab a drink, get creative, and celebrate the bride-to-be as she's surrounded by all of her favorite girls!