EASY CRAFTS FOR KIDS: PAPER GARLAND
Ready to spruce up your space? Come along with us and make this super cute and simple paper garland!
It doesn't take long and you probably have all of the supplies in your craft drawer already!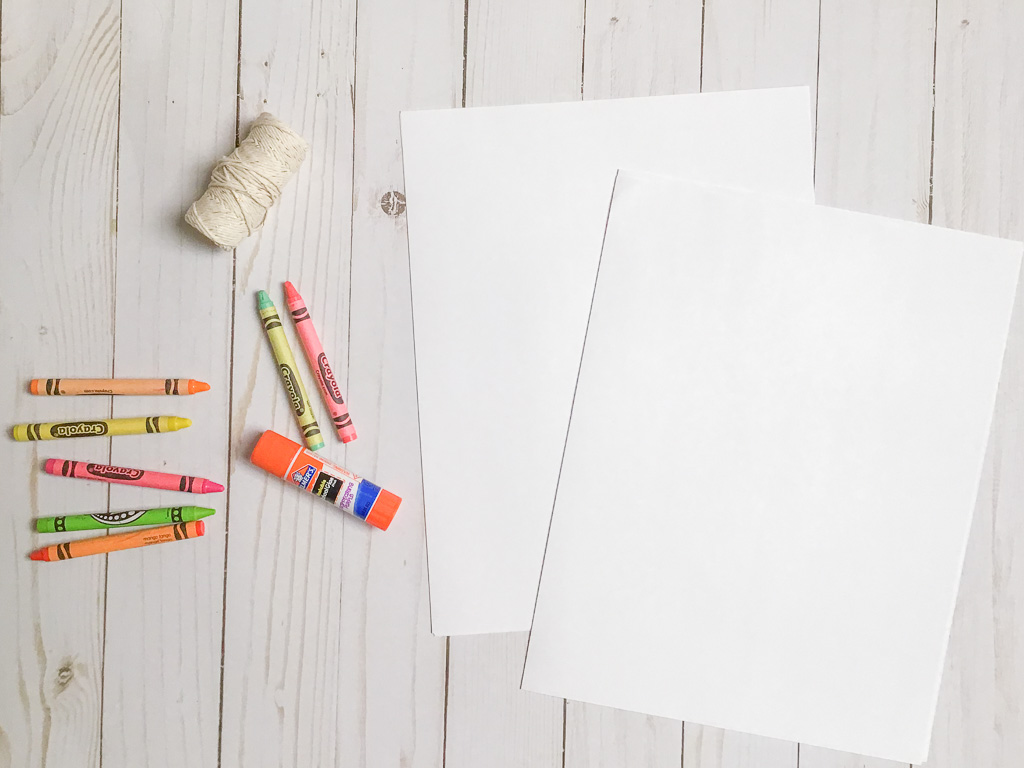 Supplies:

Paper
Pens, Crayons, Paint, or Pencils
Glue Stick
Scissors
String
Step 1:
Begin by decorating your paper.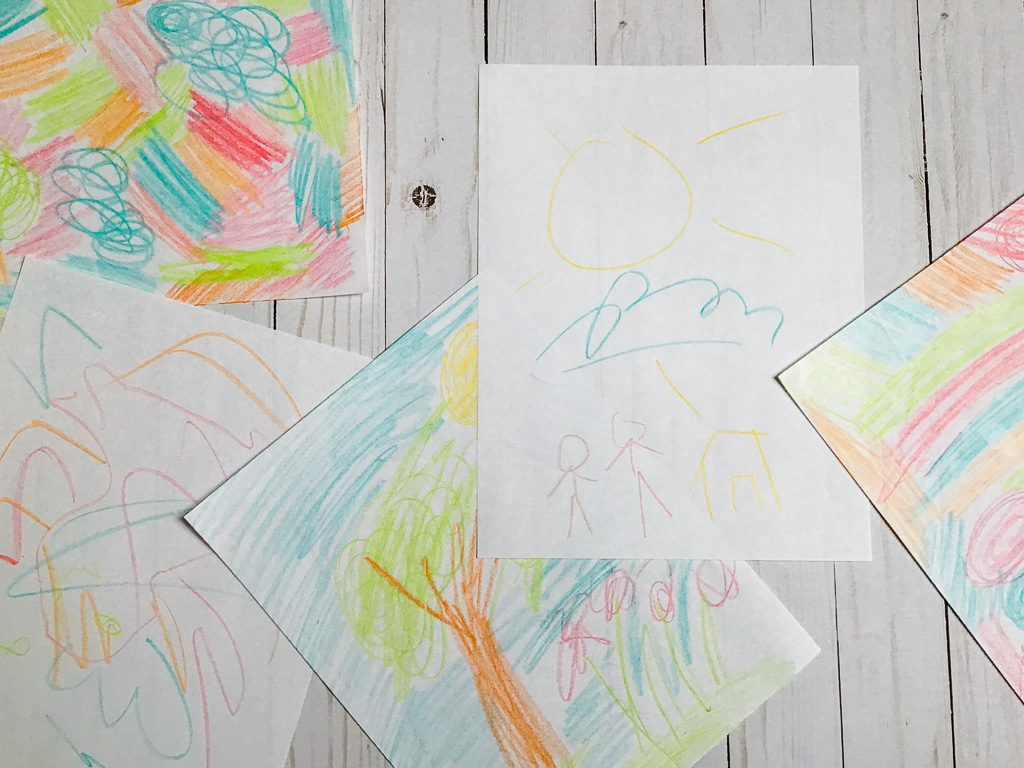 Step 2:
Fold your piece of paper in half lengthwise.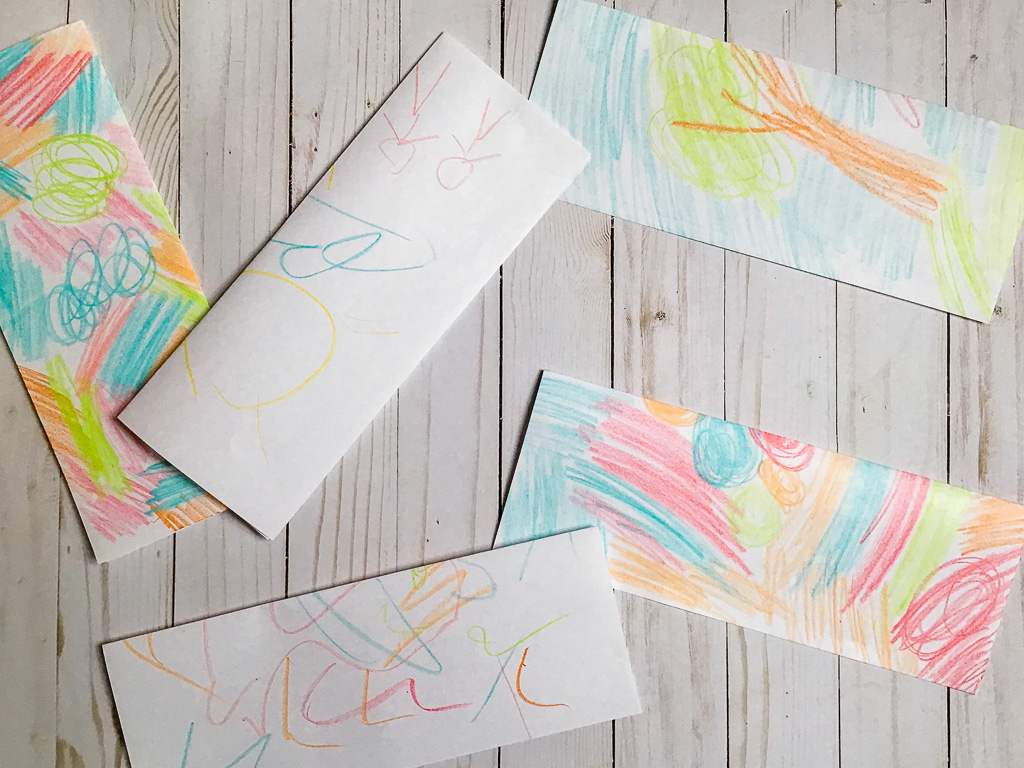 Step 3:
Cut out a triangular shape with the fold as the short edge of the triangle (when the paper is unfolded, it will form a diamond).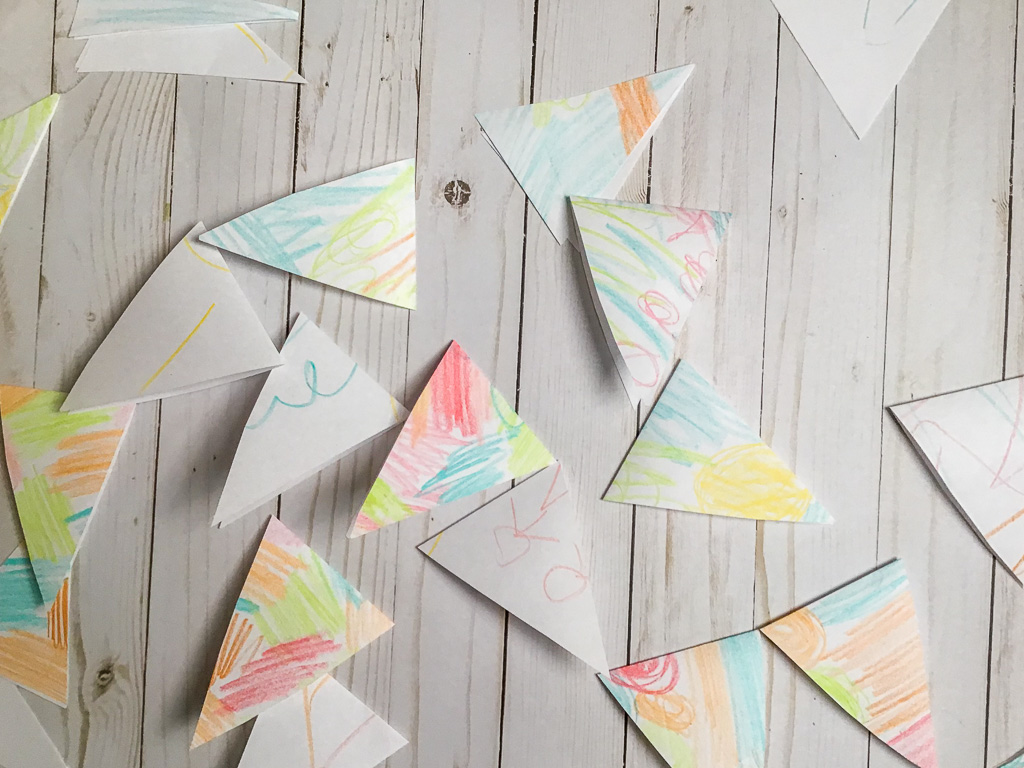 Step 4:
String your artwork onto your garland, apply glue to the inside of the folded paper and press together.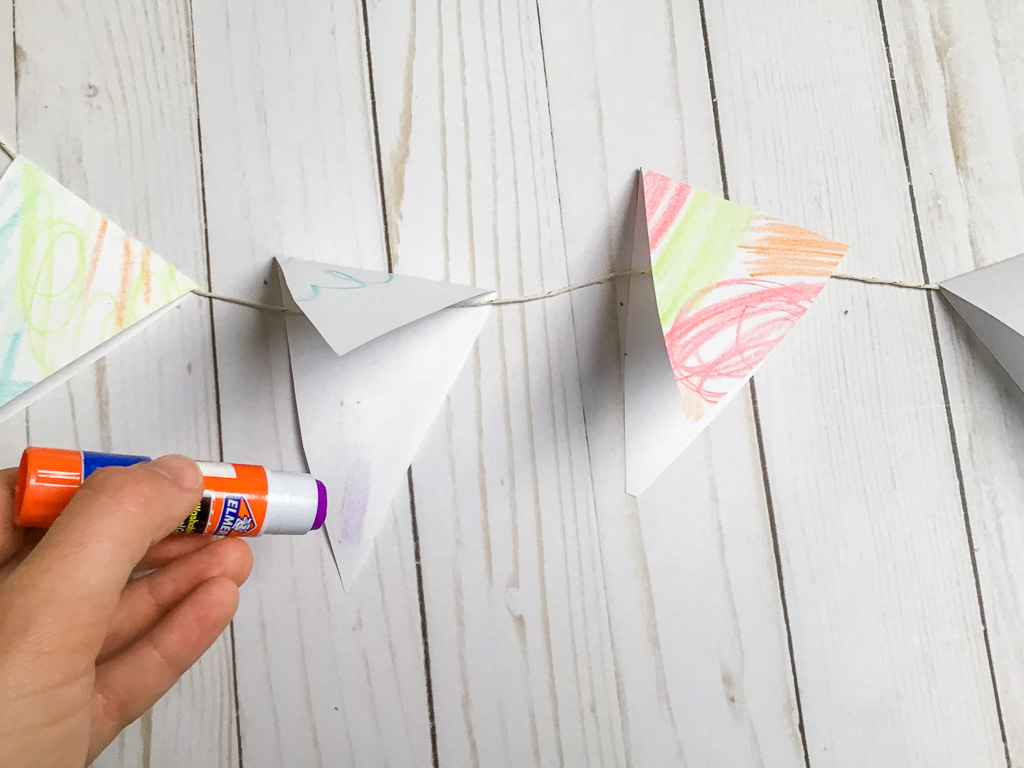 Step 5:
Hang up your new decoration!