EASY CRAFTS FOR KIDS: DOG AND CAT BOOKMARKS
Have an avid reader at home? We're sharing a fun and easy bookmark craft that you can make with supplies you may already have at home!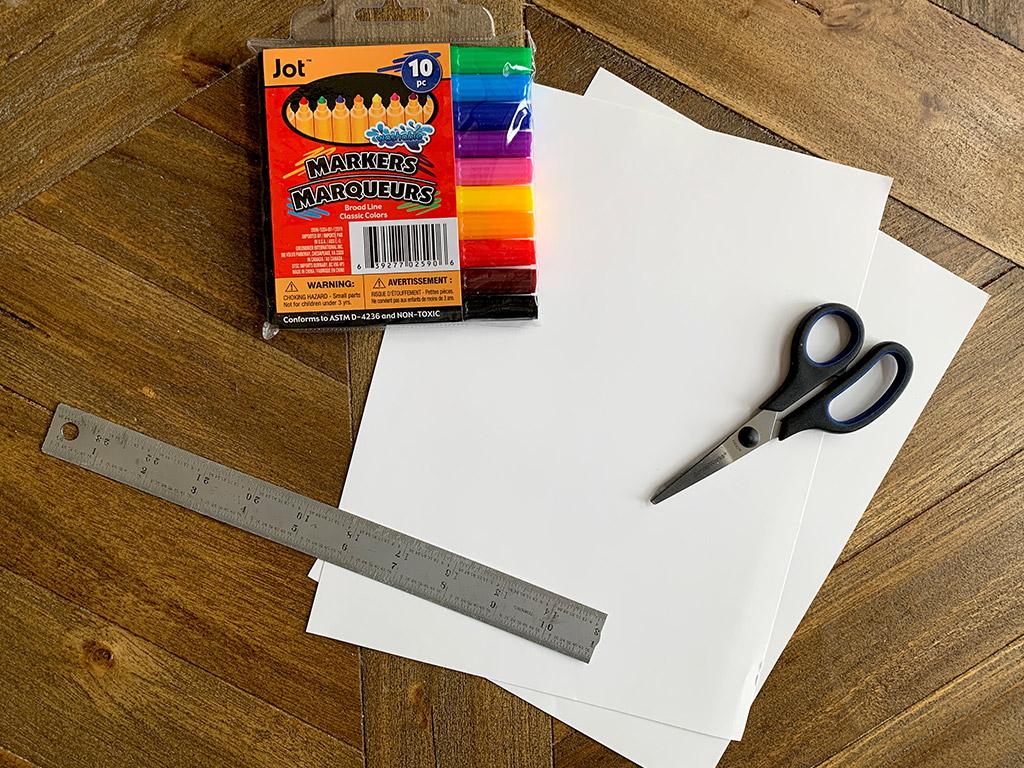 Supplies:

8.5×11 white cardstock or construction paper
Ruler
Markers
Scissors
Step 1:
Measure out a 2-inch strip of paper 6 inches tall.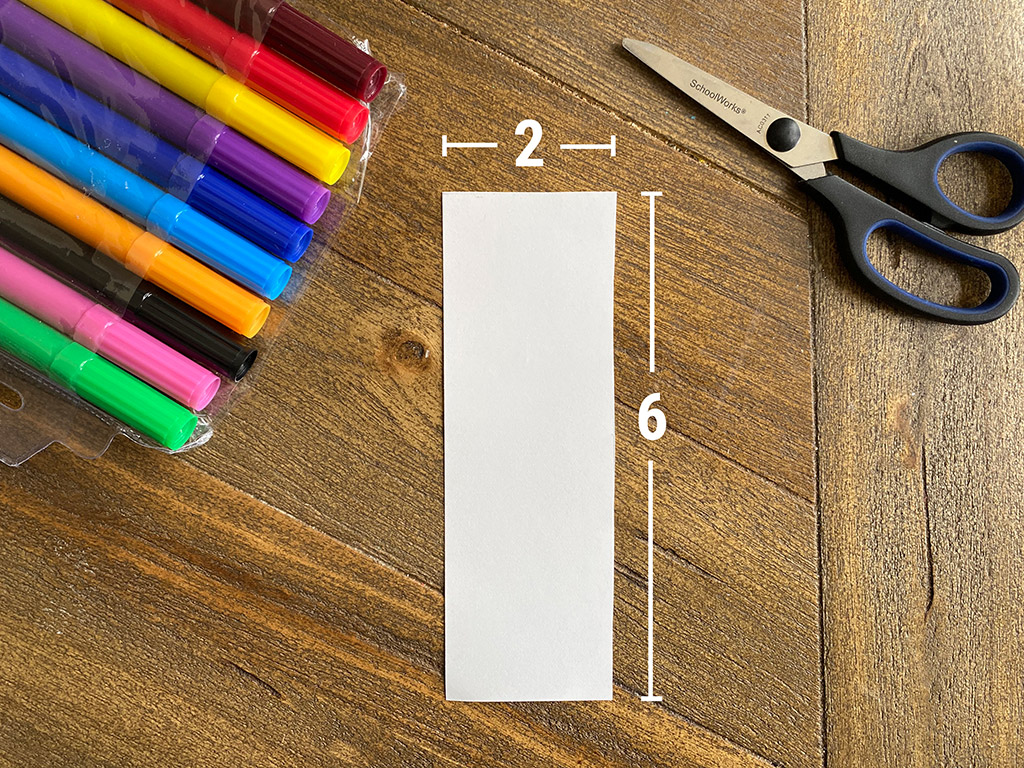 Step 2:
On the top, cut small angles from both sides to create two triangle ears.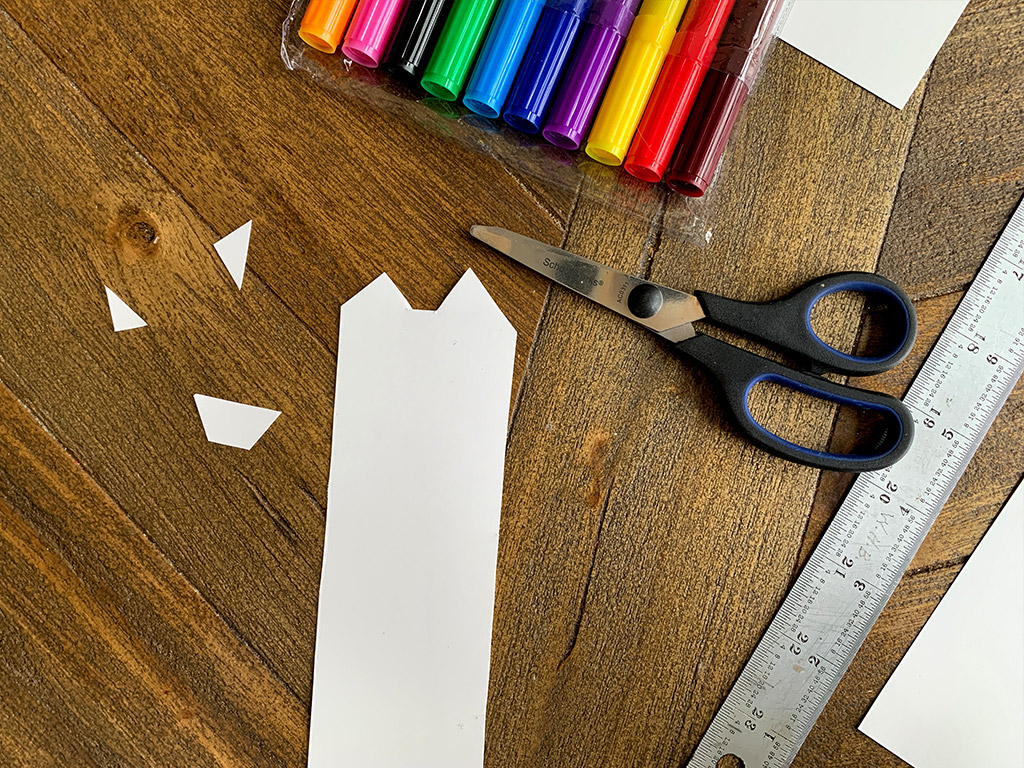 Step 3:
Use a black marker to create your "dog" or "cat" with a fun, silly face and collar.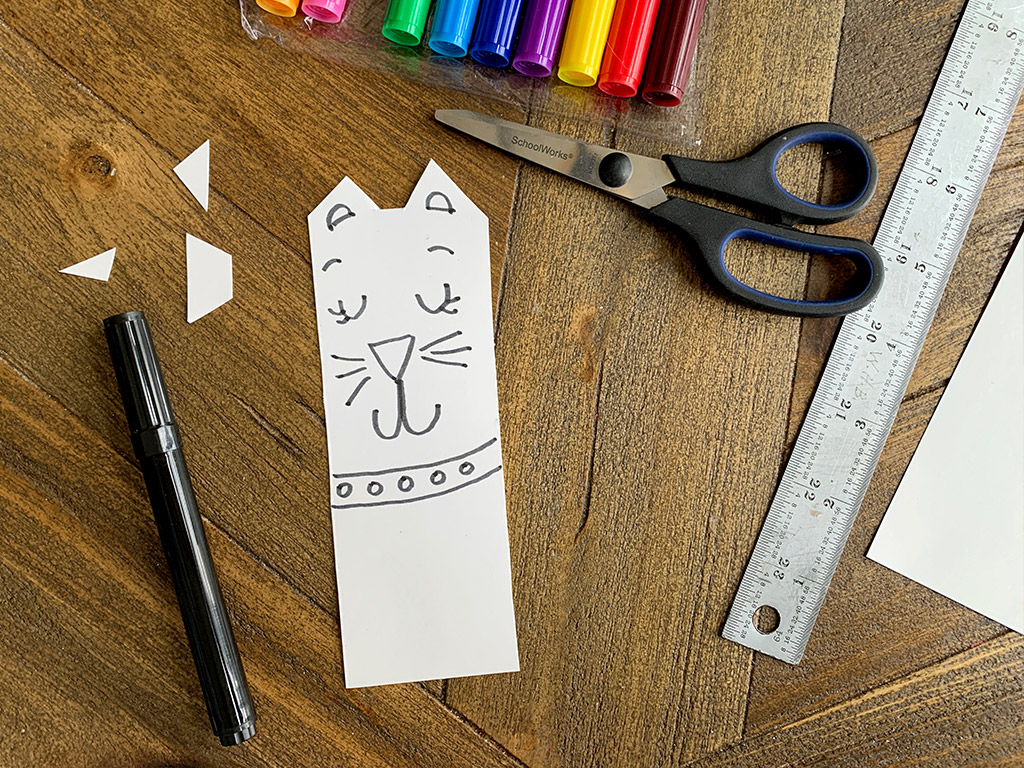 Step 4:
Next, add some color!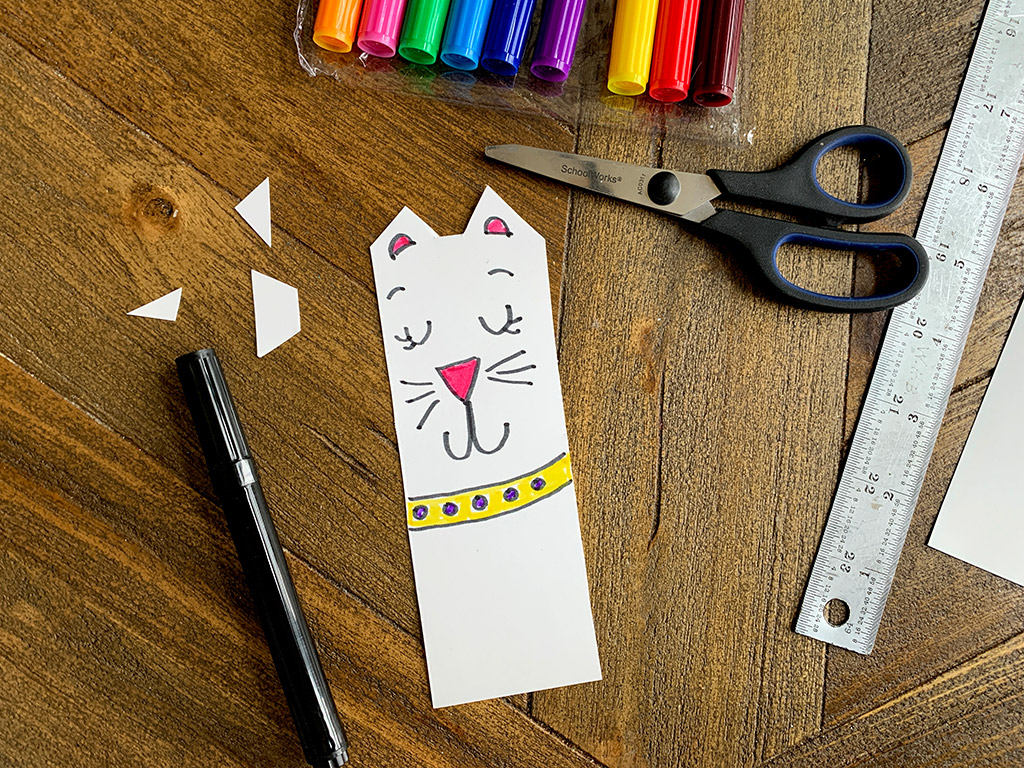 Step 5:
Repeat and make as many as you'd like!