The Sweetest Fruit-Inspired DIY Projects
As summertime approaches, you're likely thinking of fun ways to refresh your space and bring in fun new elements of décor. Perhaps you're searching for how to add fun pops of color to your existing décor, or maybe you need functional pieces to help with all that summer entertaining. Regardless of your specific needs, Board & Brush is here and happy to help!
When you think of summer, you probably think of sunshine, barbeques, and fresh fruit. In honor of that, we're highlighting some of our favorite fruit-inspired projects! Our patterned projects continue to be some of our most popular, and we love to see the unique touch each of our customers adds to their creations.
Come along with us as we take a look at some of our sweetest project offerings: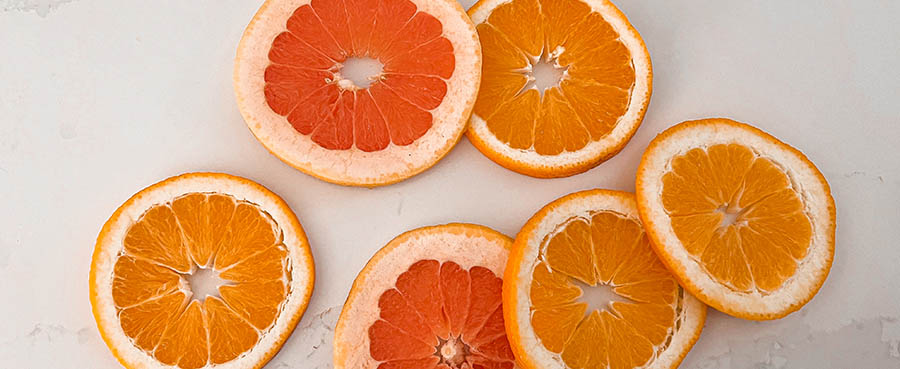 Citrus Projects:
Add a fun pop of color to your space with one of our many citrus-themed projects! Featuring bold patterns and bright colors, these projects are sure to be a standout in your space this summer.
Check out these offerings: Citrus framed trayed, Citrus small planter, Citrus doormat, and Fruit coaster set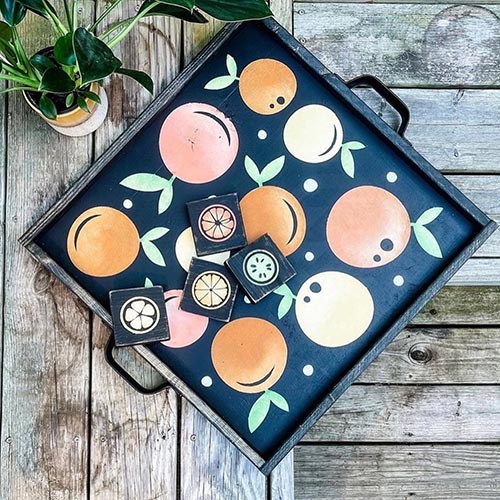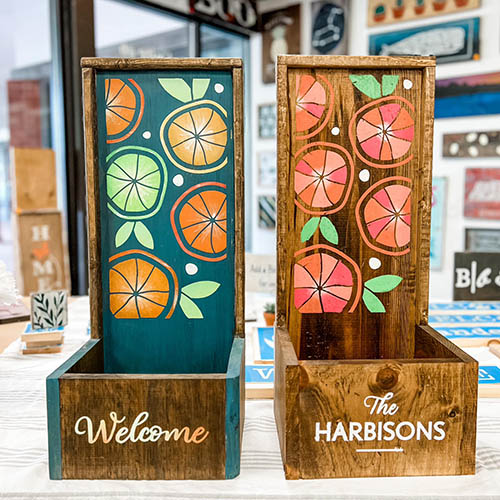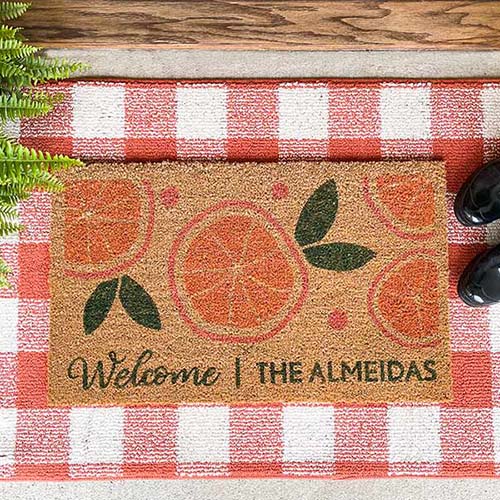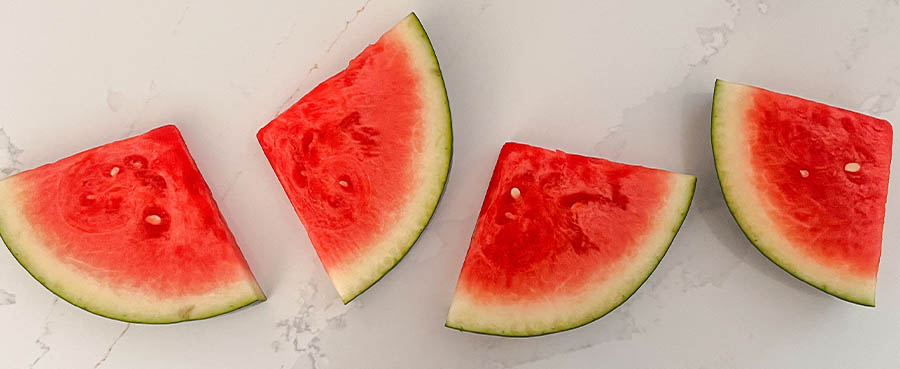 Watermelon Projects:
There's just something so sweet and fun about watermelon patterns! Our watermelon projects are perfect for outdoor entertaining and adding a pop of pink to liven up your space.
Check out these offerings: Watermelon tray, Watermelon porch sign, and Summer vibes Make & Take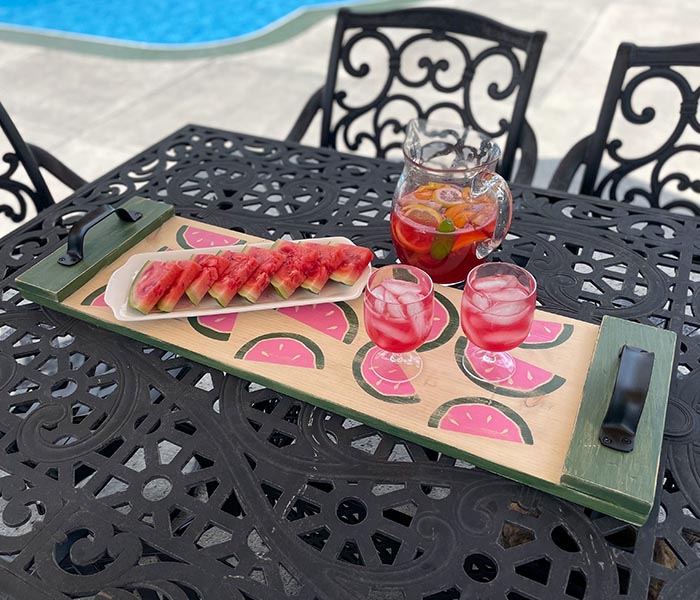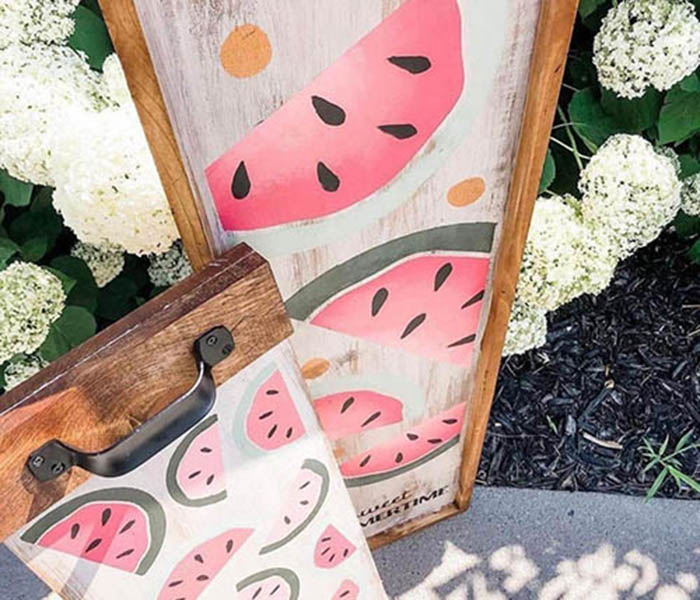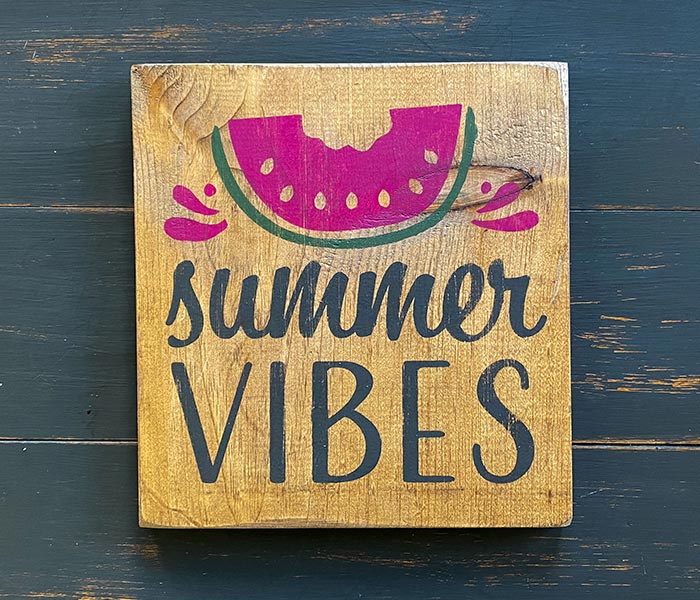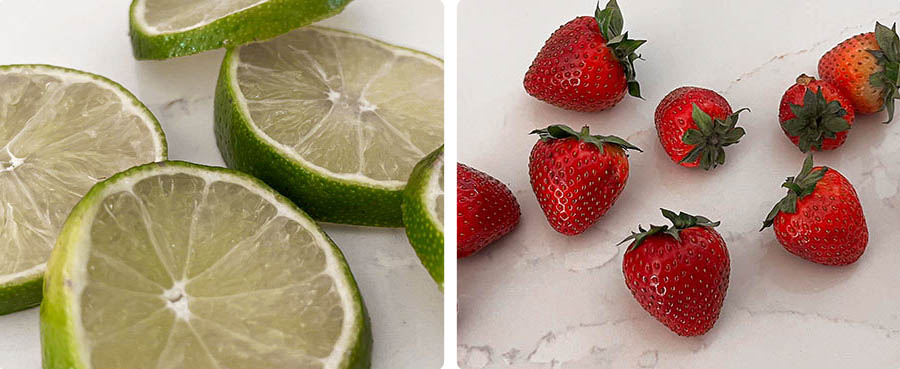 Lime & Strawberry Projects:
When life gives you limes…make margaritas! We have a fun mini sign featuring a margarita quote, plus an eye-catching porch sign highlighting a fun strawberry pattern. Either choice would make a "sweet" addition to your home!
Check out these offerings: When life gives you limes mini project and Sweet summertime family porch sign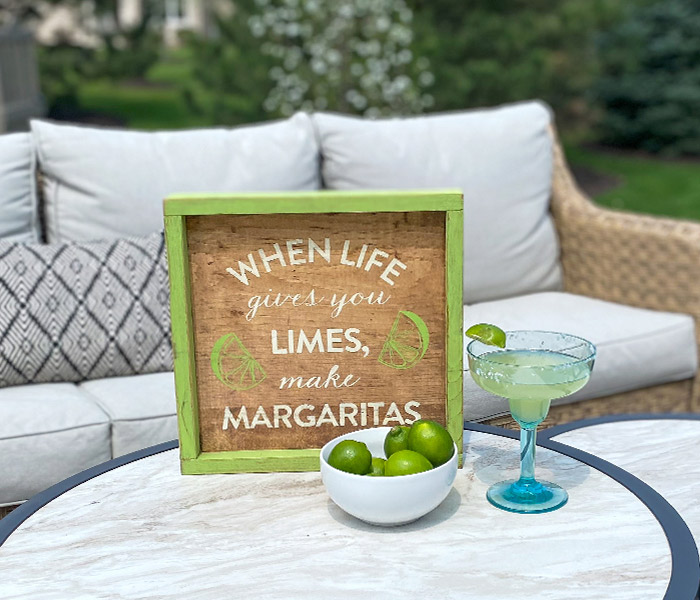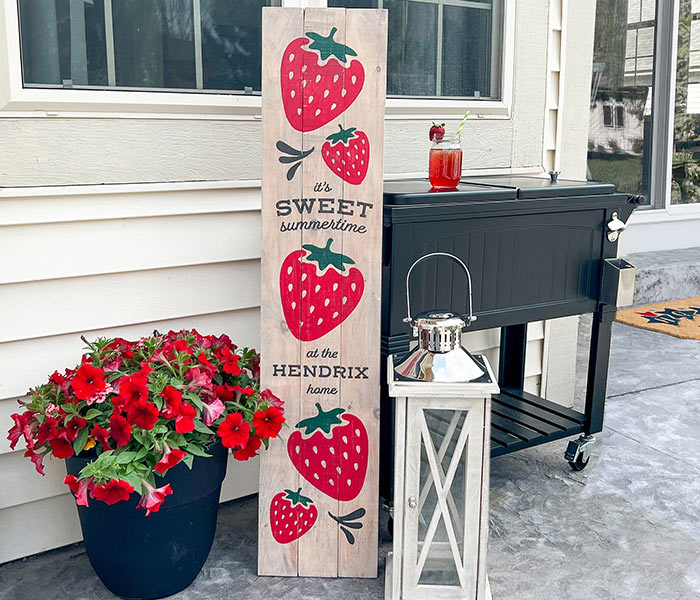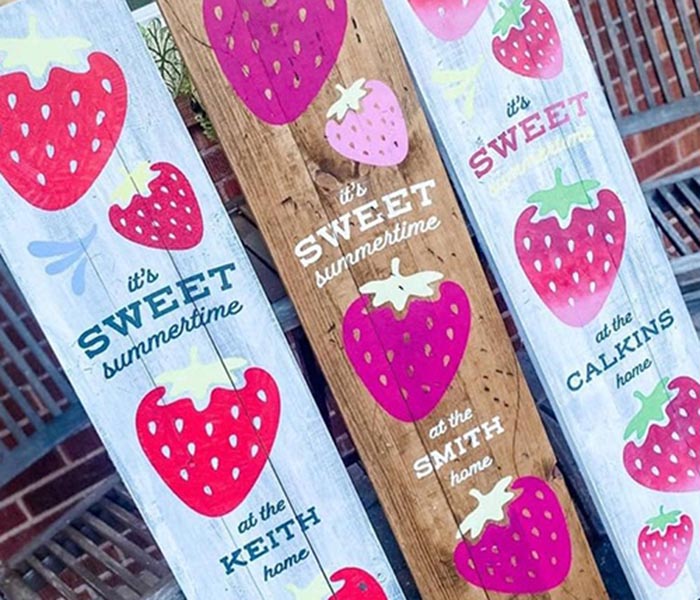 Do we have you feeling inspired (or maybe hungry!)? We'd love to host you this summer to help take your décor to the next level! Whether you're looking for something fruit-related or something else summery – we have you covered. Our gallery of designs truly has something for everyone and every home.
So, find your local studio and come DIY with us soon!