CELEBRATE GALENTINE'S DAY AT BOARD & BRUSH
It takes a really good idea for a fictional, made-for-TV holiday to catch on and become a real thing. And that's exactly what's happened with "Galentine's Day."
Born of the loving, generous, and wacky mind of TV's Leslie Knope, star of the hit sitcom "Parks and Recreation," Galentine's Day has now enjoyed more than a decade of real-life celebration. Galentine's Day is the perfect excuse for a fun night out with your best girl friends. It's always a great time to get out, do something new and celebrate your amazing friendships!
Being creative and making things together (perhaps while having a drink or two!) is a great way to spend time with friends and strengthen connections with people you love. At Board & Brush, we offer the experience to make unique, hand-crafted projects that you and your friends can give as gifts or keep for yourself!
And why limit yourself to just one day? We celebrate Galentine's Day throughout the month of February, giving you plenty of options to come in with your favorite people in the world and make a special day of it!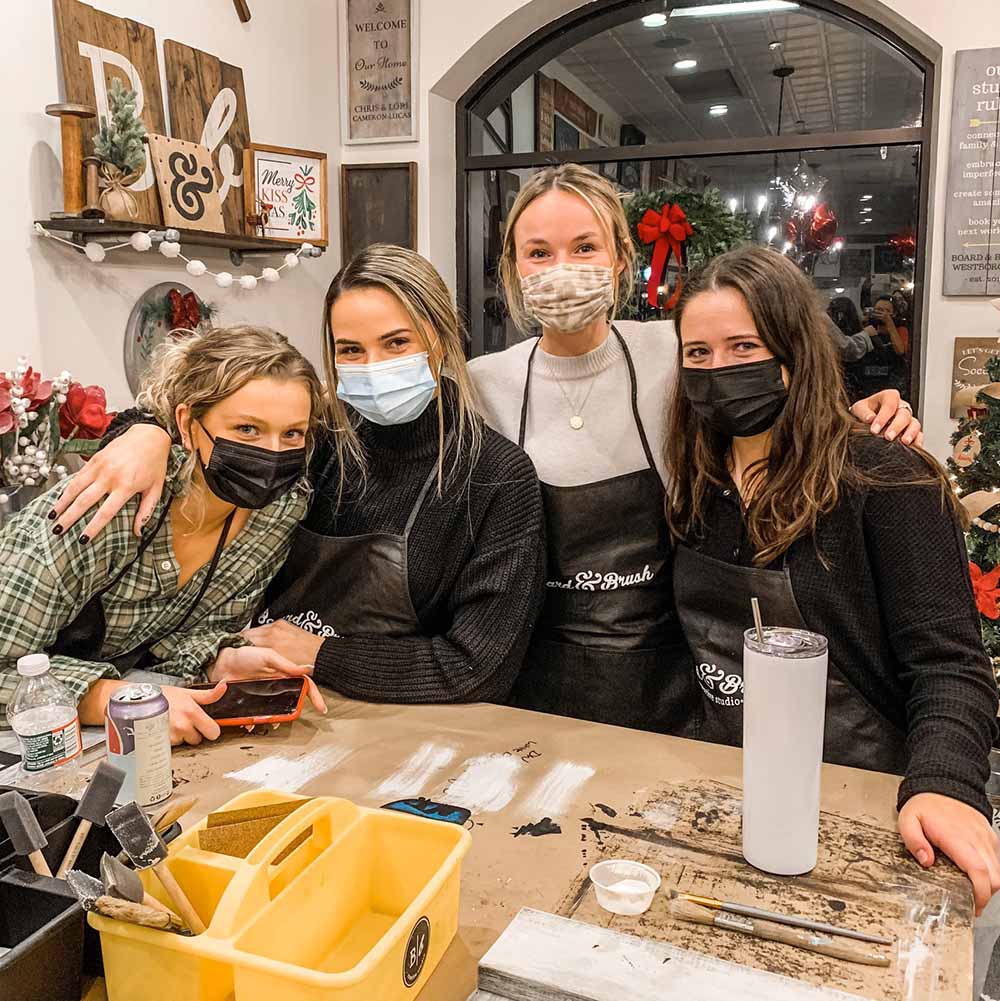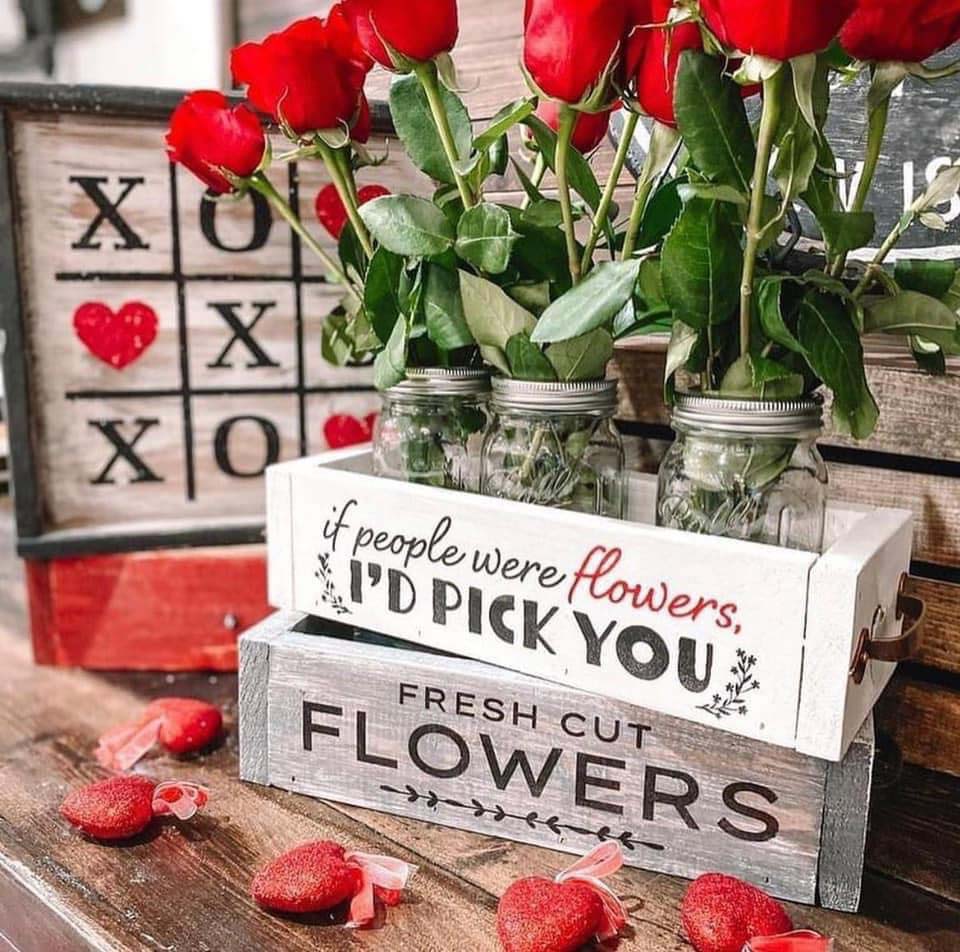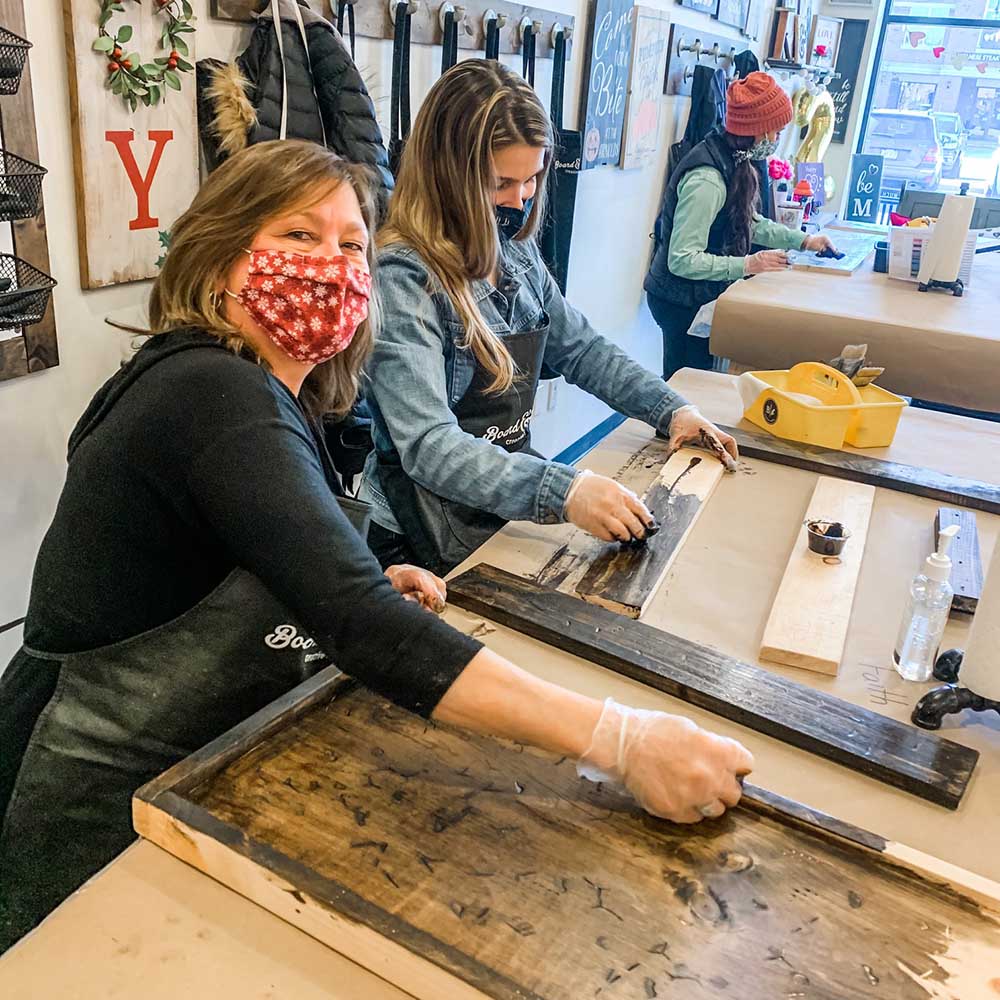 We LOVE options!
One nice thing about a Galentine's Day gathering at Board & Brush is that our entire gallery of standard and specialty projects is available to help you meet your creative ambitions.
Standard Projects
Book a PYP Workshop (Pick Your Project) and choose from our gallery of over 400+ wood projects. You and your friends can create a variety of personalized signs, boxes, trays, clocks, block calendars, shelves, and more. And because you pick the colors, finish, and design, no two projects are ever the same!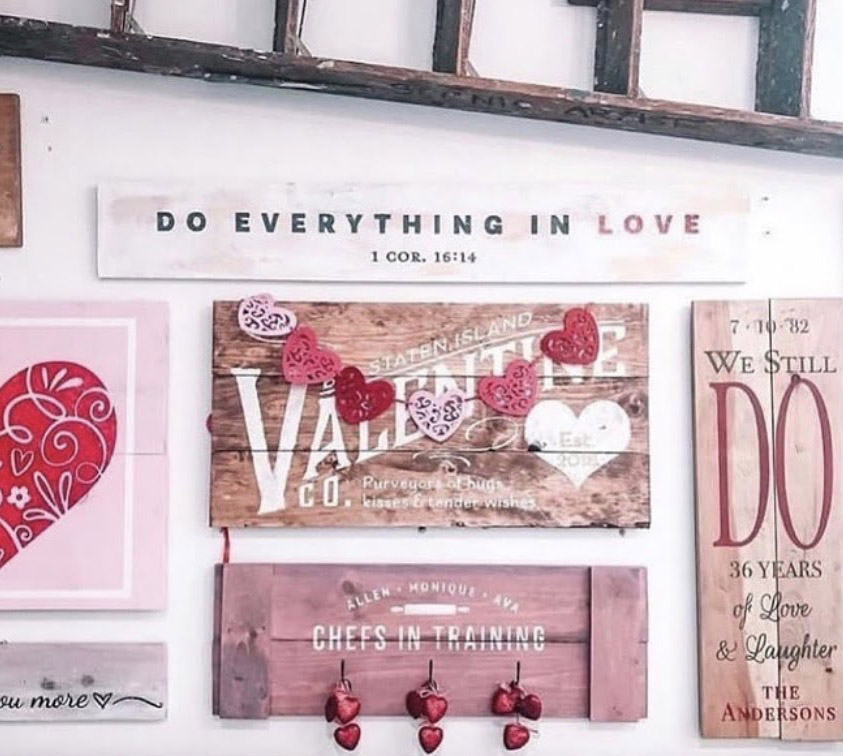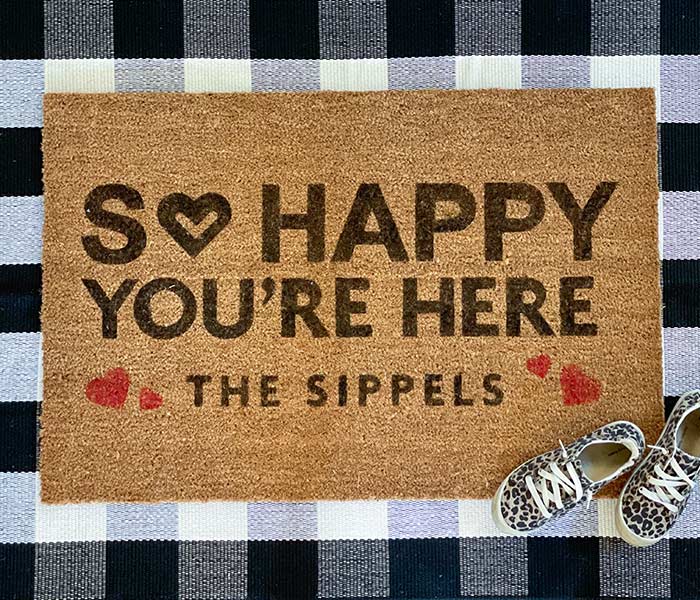 Virtual Workshops & Private Parties
Lastly, you and your girls can consider booking a virtual workshop or private party! Virtual workshops allow you to connect and DIY with your best friends, all from the comfort and safety of your own home. We provide all of the materials and the instruction, while you just eat, drink, and be creative! 
Booking a private party will allow you to have that full Board & Brush in-workshop experience, but it will be exclusive to your own group! We are proud to offer a variety of workshop experiences to fit everyone's schedule and comfort level. Inquire with your local studio about booking a workshop that works best for you and your group!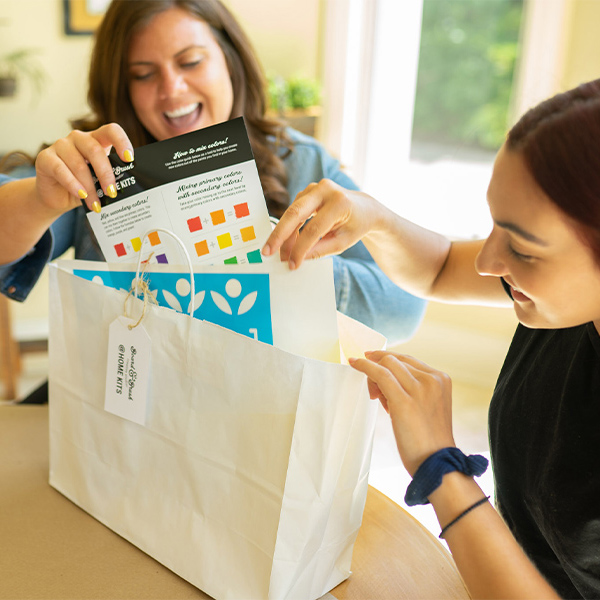 A Galentine's Day to Remember
No matter how you do it, the important thing is to celebrate those special female friendships you cherish so much. On February 13 – and every day of your life! We hope to be a part of your Galentine's celebrations this year – in whatever capacity you choose!