HOW TO LIVEN UP YOUR HOLIDAYS WITH SEASONAL FLORALS
We've all heard the old saying, "April showers bring May flowers." But spring isn't the only time to think about adding some floral color to your home. Here are some easy tips and ideas for adding some living (or dried) color to your home this fall and beyond.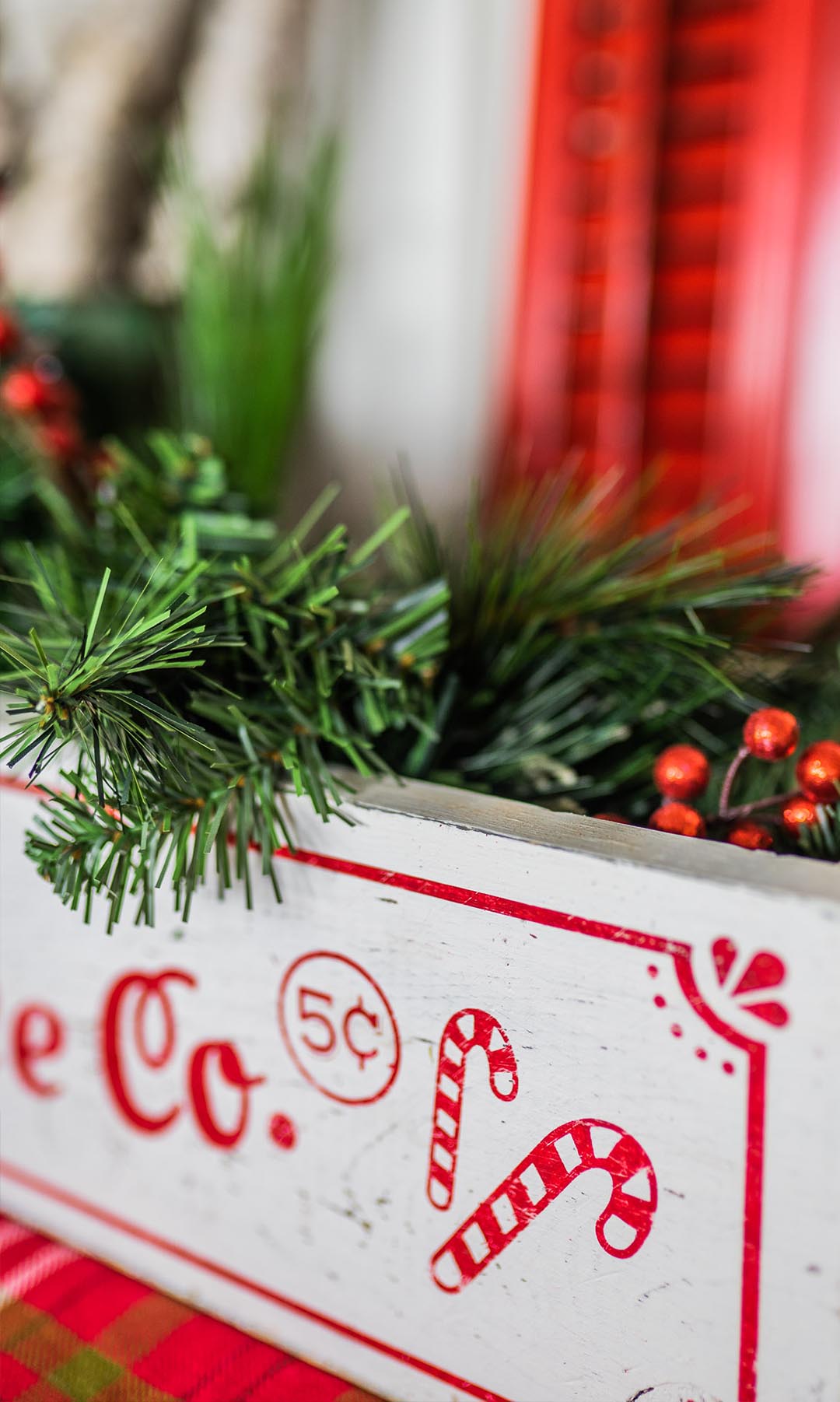 Add Life to your Living
What is it about flowers that bring us joy? Obviously, they're pretty – but there's more to it then that. There seems to be something hard-wired in human beings that makes us feel good when we look at them, or are just in their presence.
In our homes, they can liven up a space. A few well-placed blossoms add pops of color. They can make a space feel brighter, fuller, more cozy. Flowers on the front porch can make your home feel more welcoming.
And that's only the visual side of things. Filling your home with the smells of fresh flowers, and other fragrant plants like pine, can bring some of the wonders of outdoors into the indoors.
There's even lots of evidence that flowers can help improve your mental health and well-being.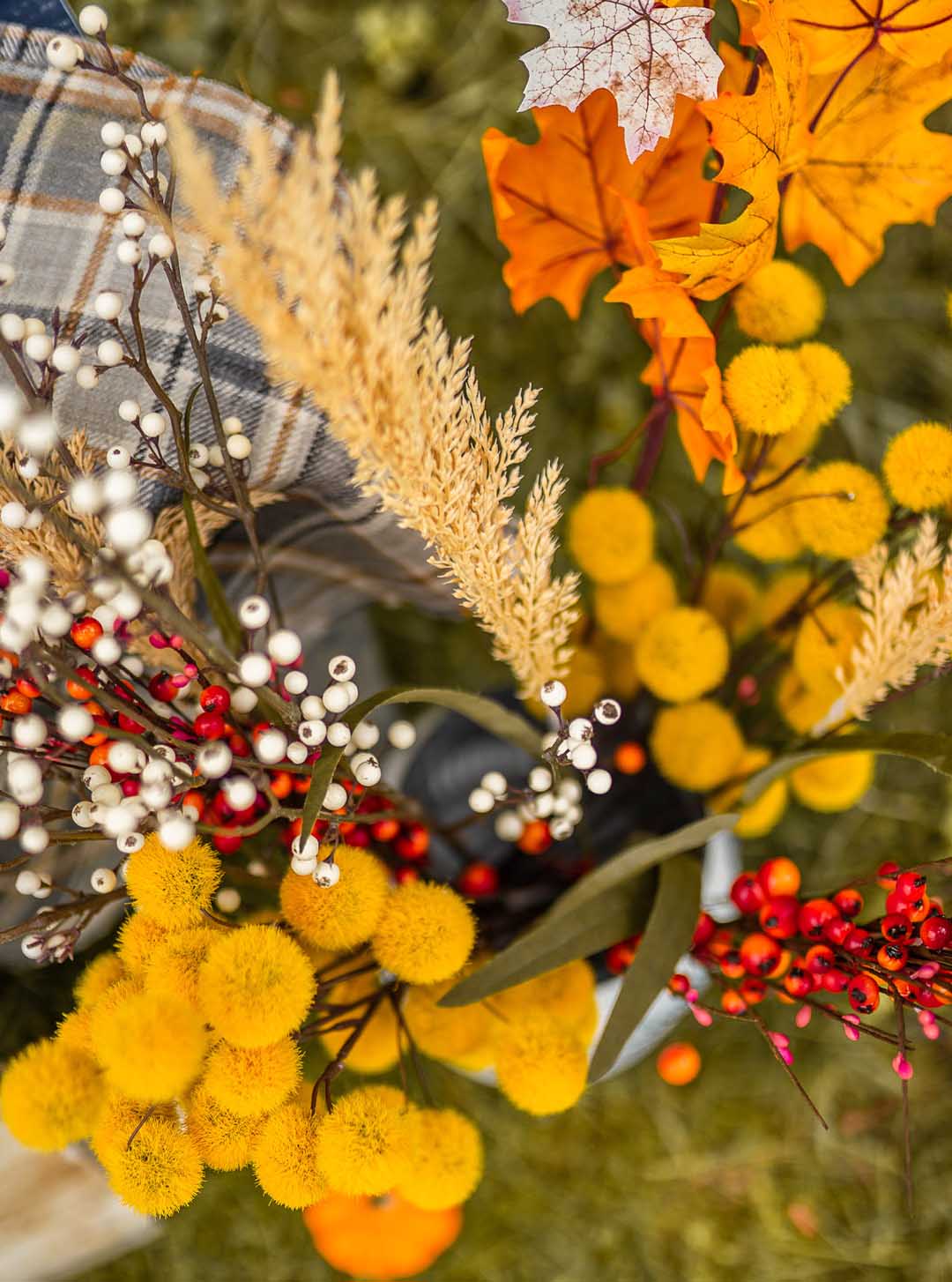 Go with the Faux
One downside to fresh flowers is that they only stay fresh for so long. That's what can make artificial flowers and faux greenery an attractive, budget-friendly option. You don't get the fragrance, of course, but they last forever and look much more real than in days gone by.
As interior decorator Emily Koskinen, co-owner of M+B Design, has said, "These are not the waxy, plastic flowers your grandmother had. Today's faux greens are very realistic, they're affordable, and they last forever so you can re-use them year after year, and for different occasions."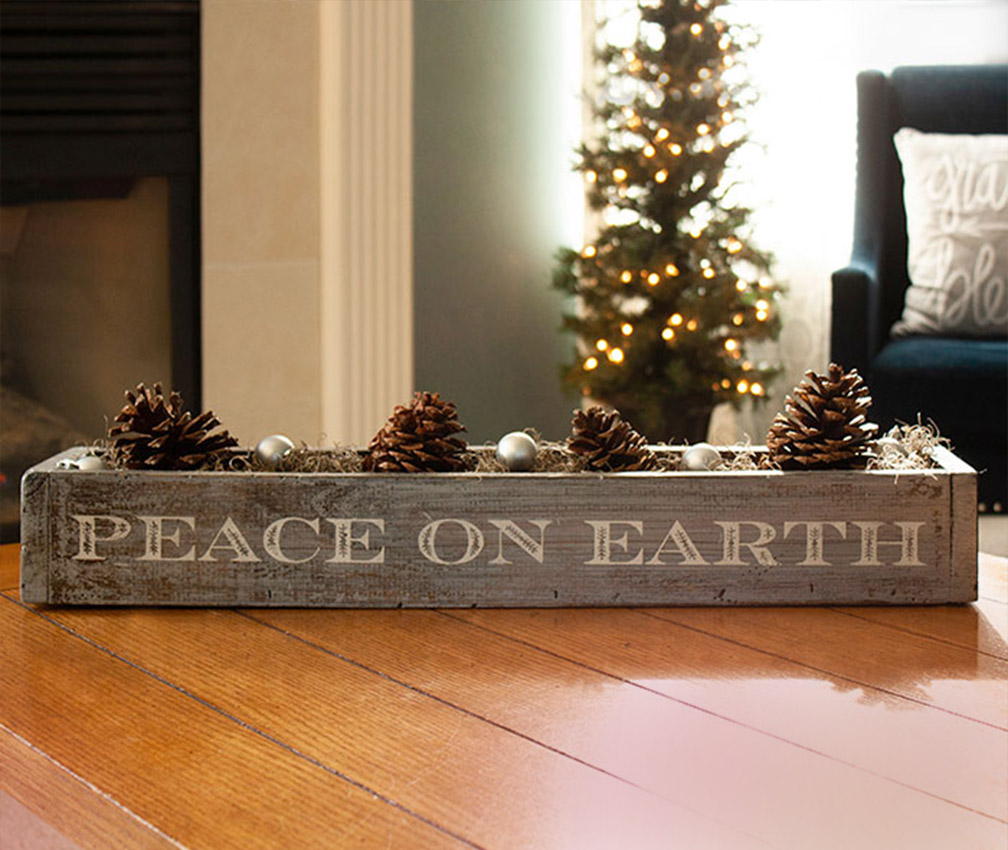 Locations, Locations, Locations
The places you can put greenery in your home are as limitless as your imagination. Some of the traditional spots include a kitchen or dining room table centerpiece, on a coffee table, your mantle, on your front porch. And don't forget the bathroom shelves and countertops! Truly, there's no wrong answers to the question of where to place greenery.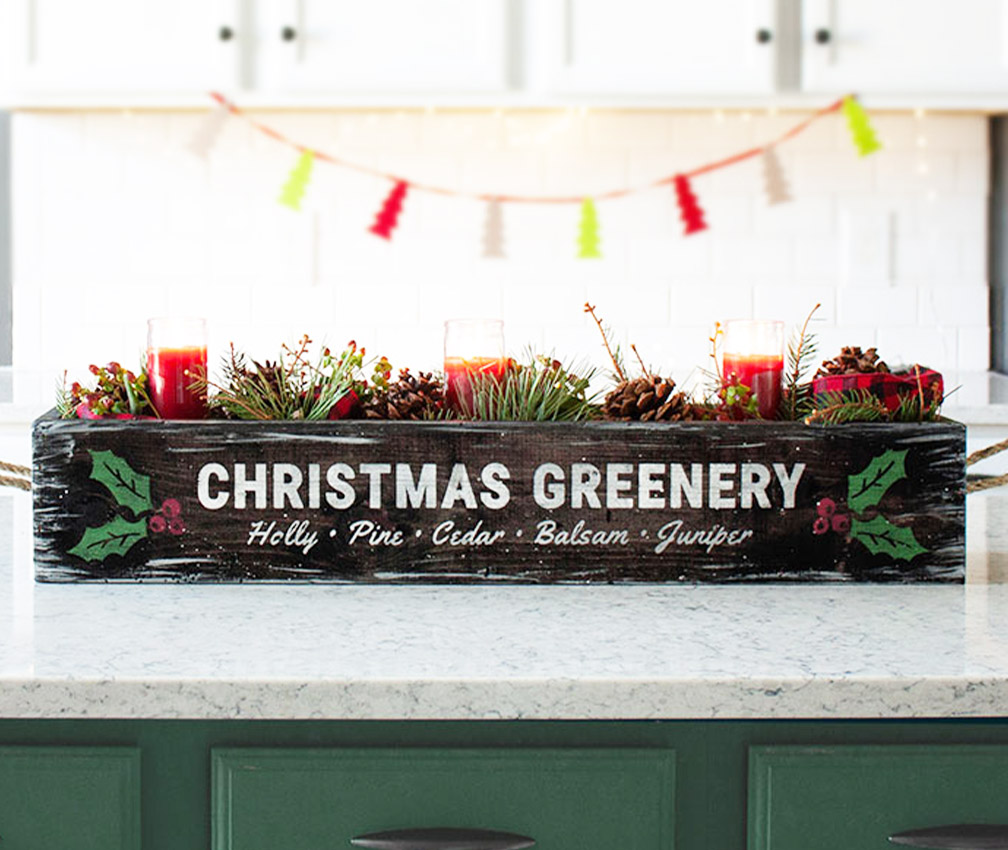 Holiday Seasonals
With the holidays coming up, you'll probably want to include some traditional greenery for the different season. For Thanksgiving, mum, mini pumpkins, colorful leaves, and flint corn (sometimes called "Indian Corn") are among the beloved favorites. For Christmas, you can't go wrong including abundant pine boughs, holly, pine cones, mistletoe, poinsettias, Christmas cactus, and more.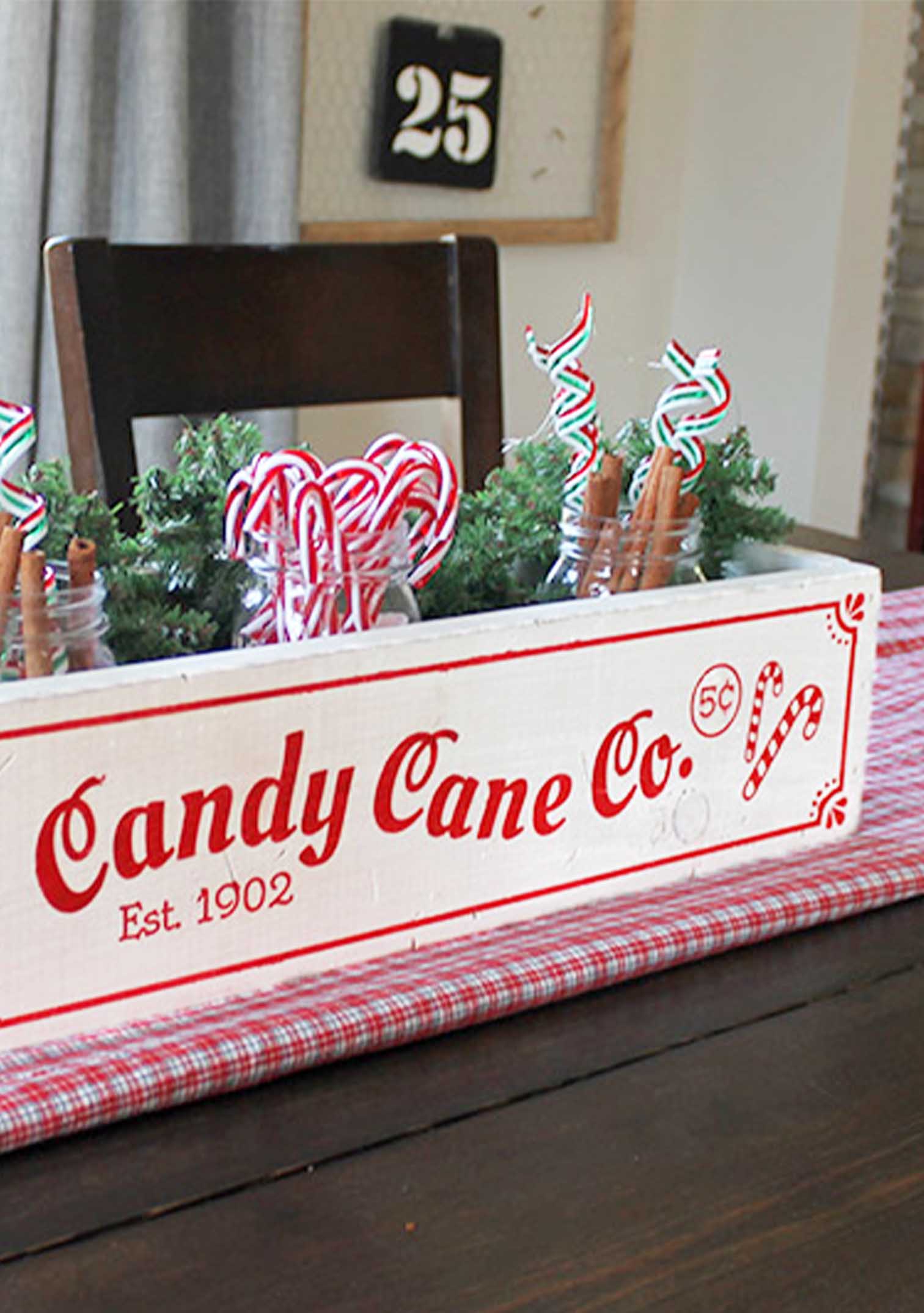 Beyond the Blossom
Flowers aren't the only way to add splashes of seasonal color. Candles, bows, trays, boxes, signs, jars of candy … you name it! In the bathroom, decorative soaps and hand towels can be great sources of color. There are countless ways to add splashes of color or otherwise complement the greenery in your home.
Got grandkids? What child doesn't thrill to the prospect of having readily available candy at Grandma's house? A candy dish can be a memorable bit of décor in your home. Bows and ribbons can make them festive, and you can even choose the candy based on its color to complement your palette. (And face it: Grandparents are entitled to spoil their grandchildren a little bit!)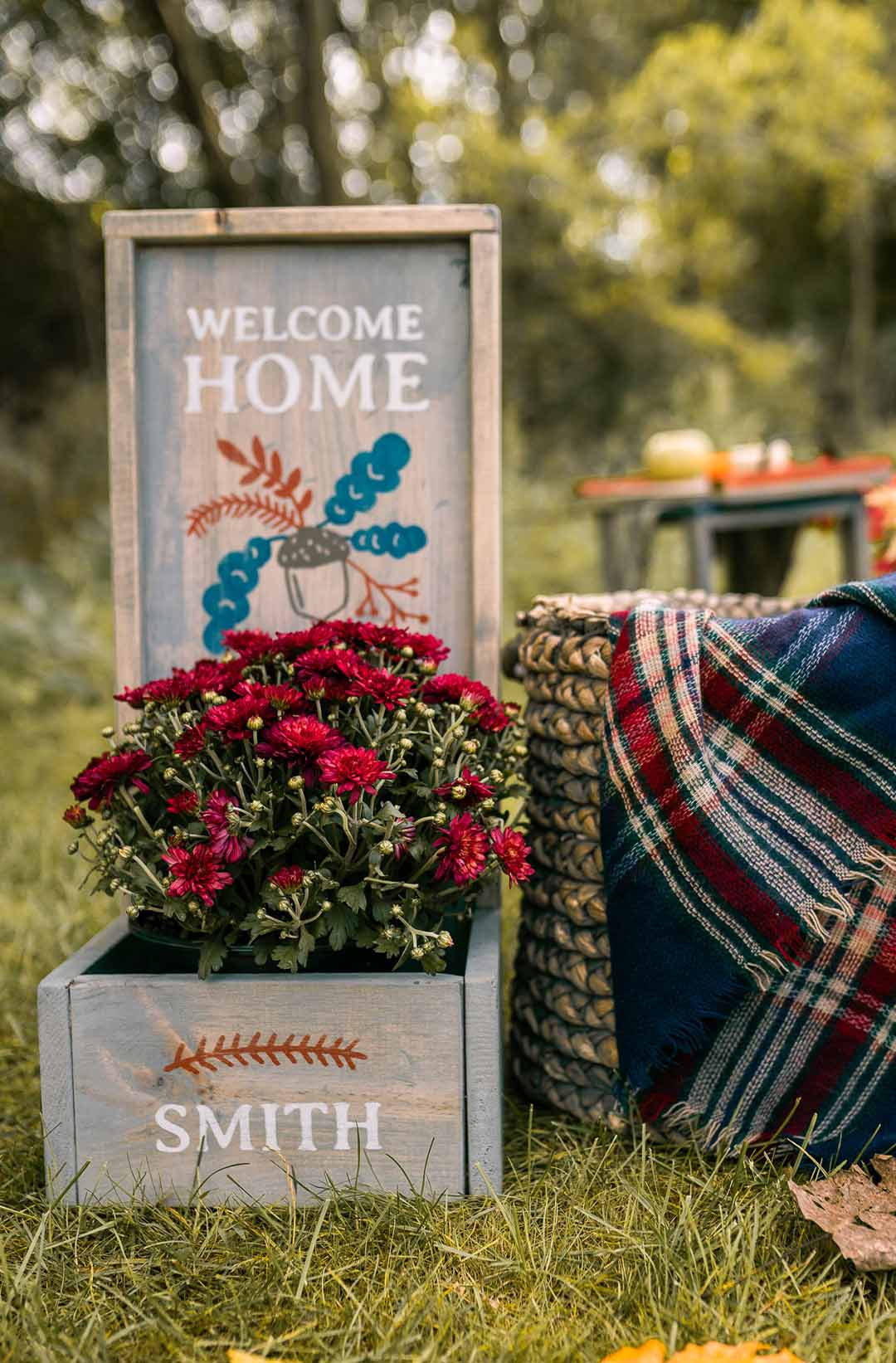 What's Blooming at Board & Brush
As always, Board & Brush offers a variety of do-it-yourself projects to help you display your greenery in fun and exciting ways. Projects include traditional boxes, trays, small planters (new!), large planters, and more. We even have some all-new Christmas-themed planters.
These projects come in a wide array of designs and many different sizes and dimensions to help you fill any space in your home. You can also personalize them with your family's name or custom colors to match your home's décor.
To get started, contact your local Board & Brush Creative Studio to schedule a workshop today. If they're not yet fully open for business, visit our new "shop local" site to place an order for pickup!