The Easter Bunny is coming – Let Board & Brush Help!
Ever wonder why the Easter holiday is often represented by a large white rabbit – who delivers colorful eggs to children? Although nobody knows for sure, we can try to shed just a little light on the mystery!
It seems generally agreed that the rabbit's reputation as a prolific breeder has something to do with it, given Easter's association with resurrection and new life. Eggs are also a symbol of new life, and decorating them for Easter dates back as far as the 13th Century. It's also believed that because some religious traditions forbade the eating of eggs during Lent, the faithful celebrated their dietary return with colorful decorations.
No matter how it started, the Easter Bunny and his colorful eggs remain a fun and festive tradition. But just because something is a beloved tradition doesn't mean you can't put your own spin on it! At Board & Brush, we're here to help you do just that.

Traditionally Non-traditional
For starters, our new Easter totes and boxes are a great way to give your child the ultimate easter basket. You can find prefilled totes and boxes on our Shop Local site. Just find a participating studio near you and order your favorites!
Or you can check your local studio's availability for a workshop to make your own personalized totes or boxes. Either way, you'll end up with a precious keepsake that both you and your children will cherish for years to come!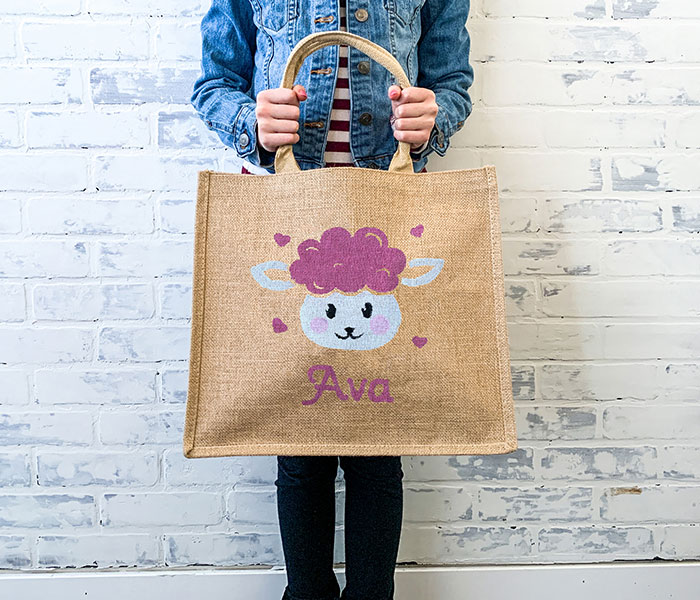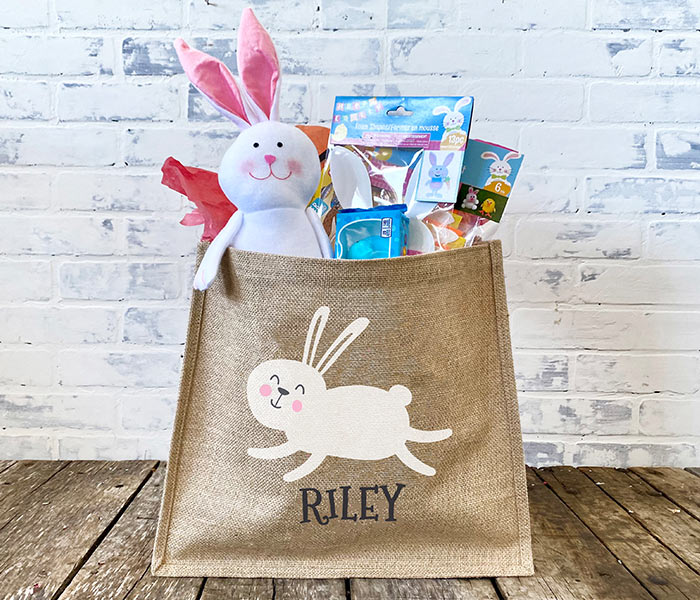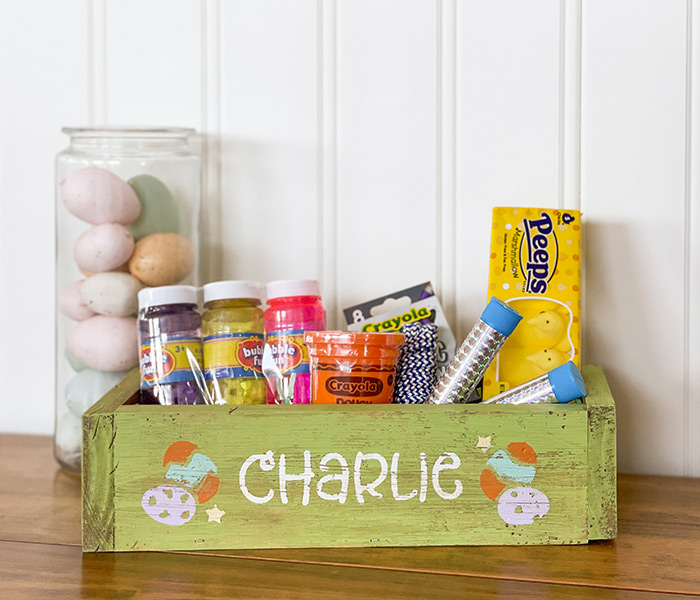 If you already have your basket, but are looking for something unique and fun to help fill it up, consider an Easter @HOME KIT. We make it easy for you to create adorable Easter décor in the comfort of your own home. You can choose cute chick faces, adorable bunny faces, or other Easter- or spring-themed projects.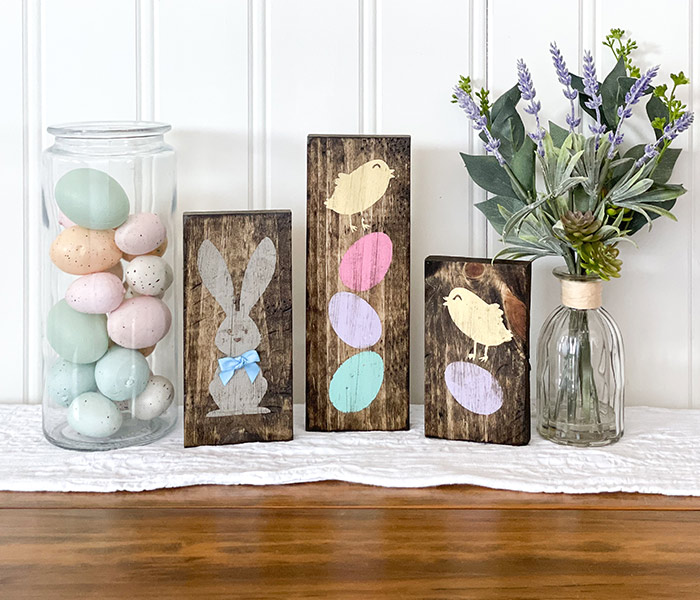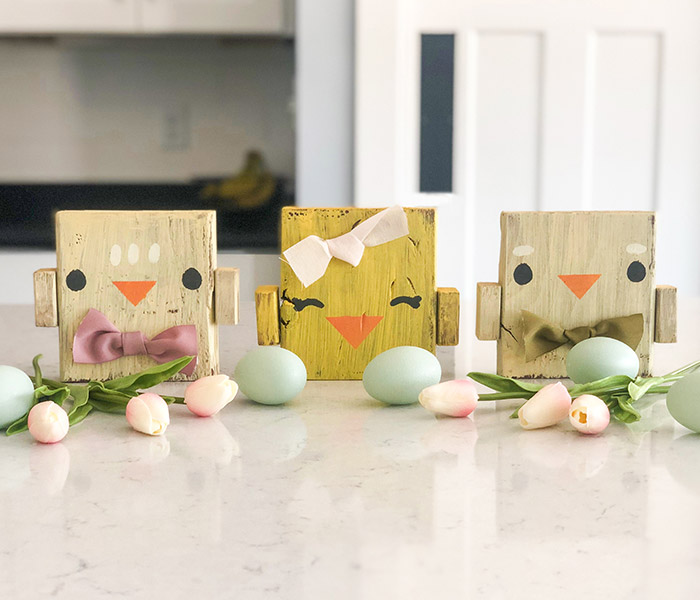 Home Sweet Home
Finally, don't forget to decorate your home for a festive Easter celebration! From religious Easter designs to adorable projects that even the Easter Bunny is sure to love, our large gallery will help enhance your home holiday celebration. Choose from a variety of porch signs, trivets, trays, and standard wall décor – including several brand new designs!
All of these items are available as in-studio projects, where you can always personalize them to be unique to your own family! Or, check out your local studio's Shop Local site to choose from a variety of premade projects.
The Easter Bunny is on his way! Where he's coming from we can't be sure. But wherever it is, you can be ready with help from Board & Brush!