EASY CRAFTS FOR KIDS: PAPER FLOWER MOBILE
If you're looking to add a little bit of color to your space, keep reading!
Today's DIY blog post is all about how to make your own paper flower mobile! This creative project doesn't take very long, and is the perfect way to brighten up a rainy spring day!
Supplies:
Paper
Scissors or a Paper Trimmer
Ruler
Stapler
Clear or White Thread

1.  Start with two 8.5-inch x 11-inch pieces of paper. Decorate them with crayons, pencils, or markers.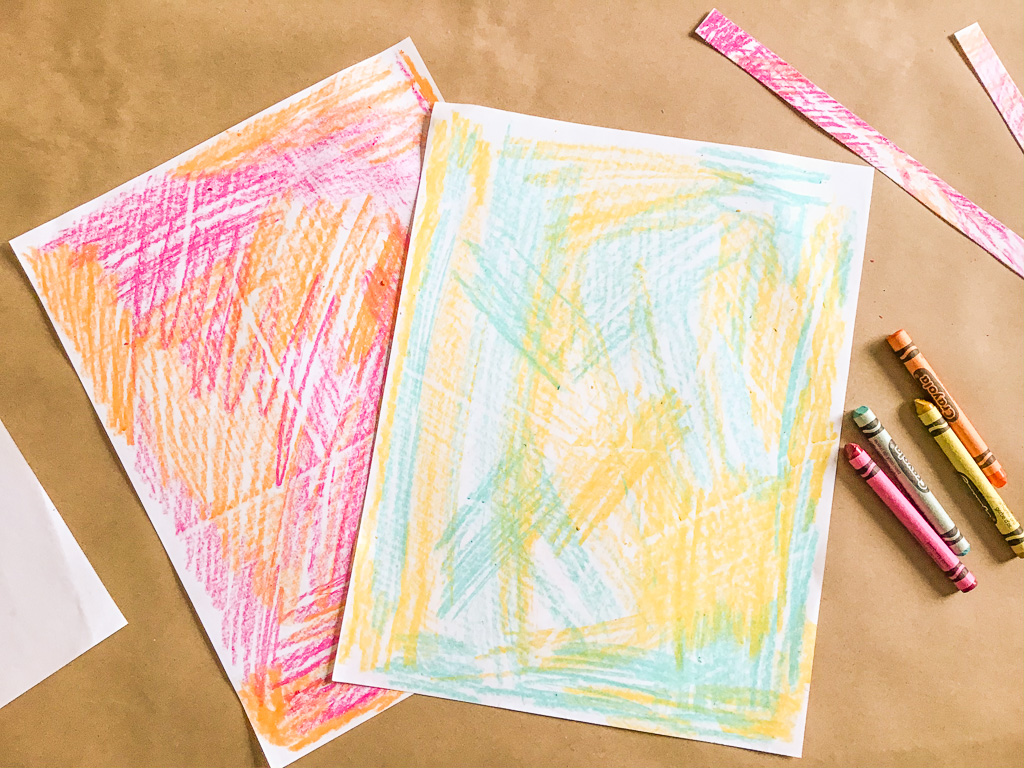 2.  Using a pair of scissors or a paper trimmer, cut your paper into 0.5-inch x 8.5-inch strips.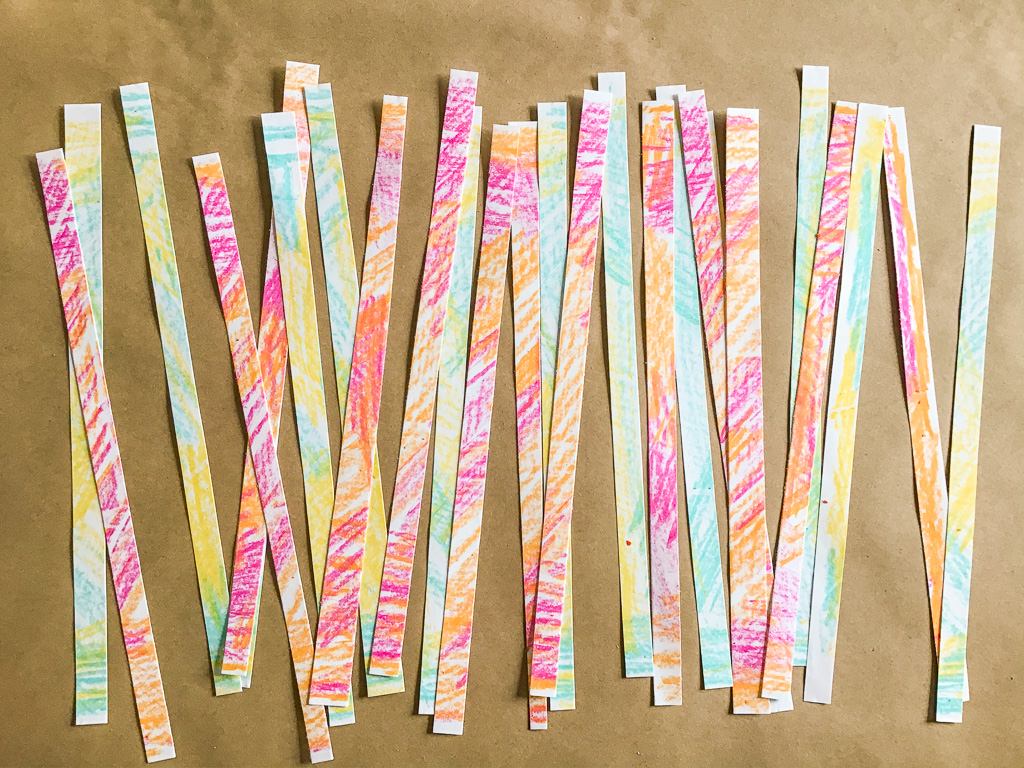 3.  Take three strips of paper, and form the paper flower as shown below.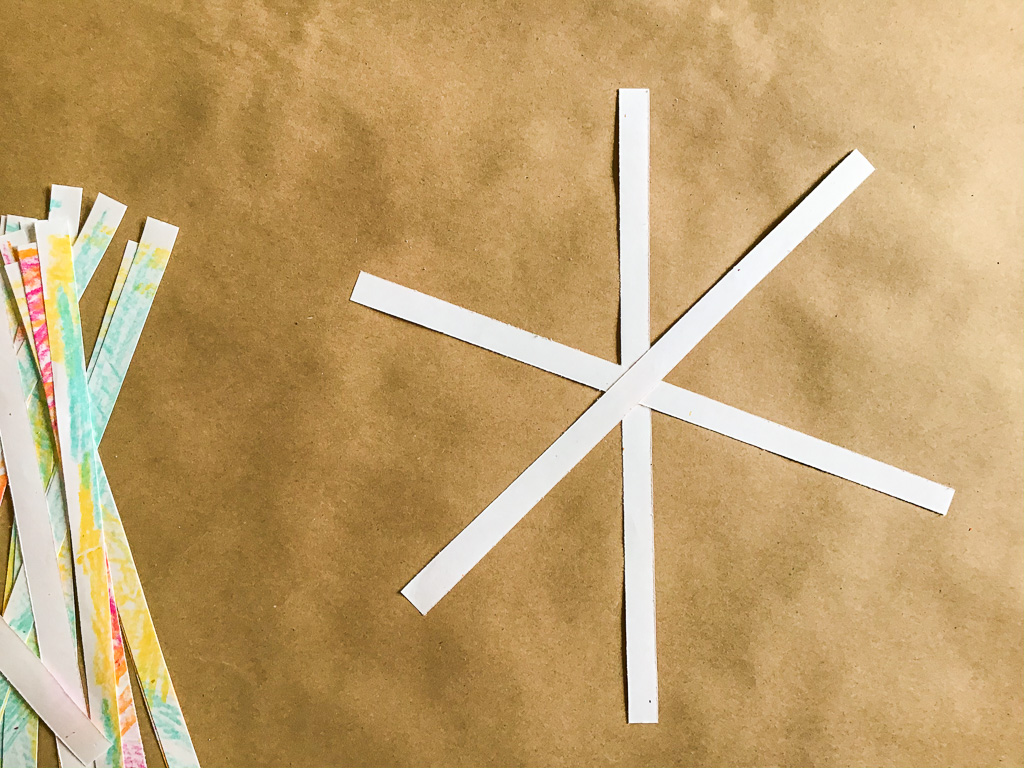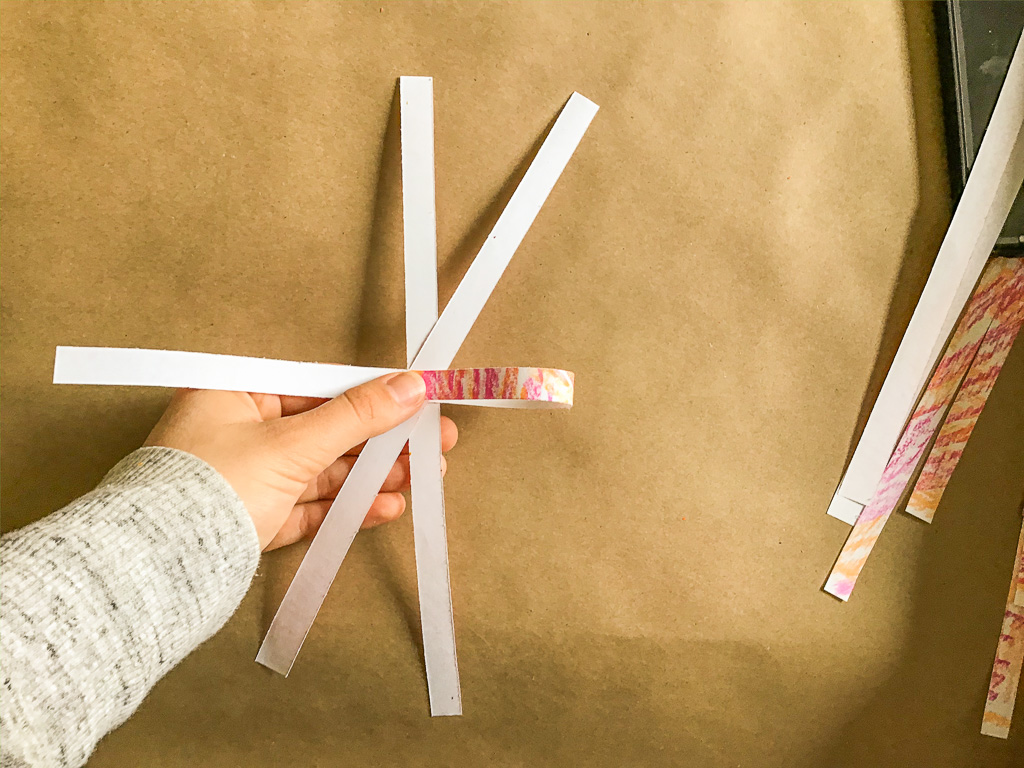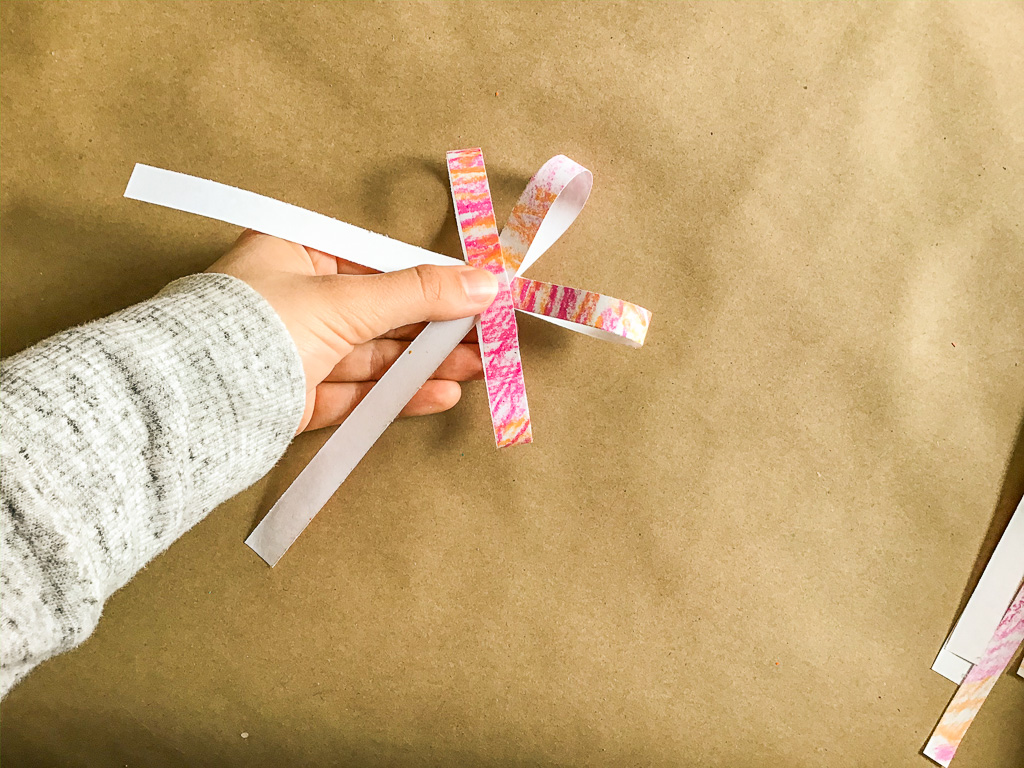 4.  Use a stapler to staple the center of your flower together.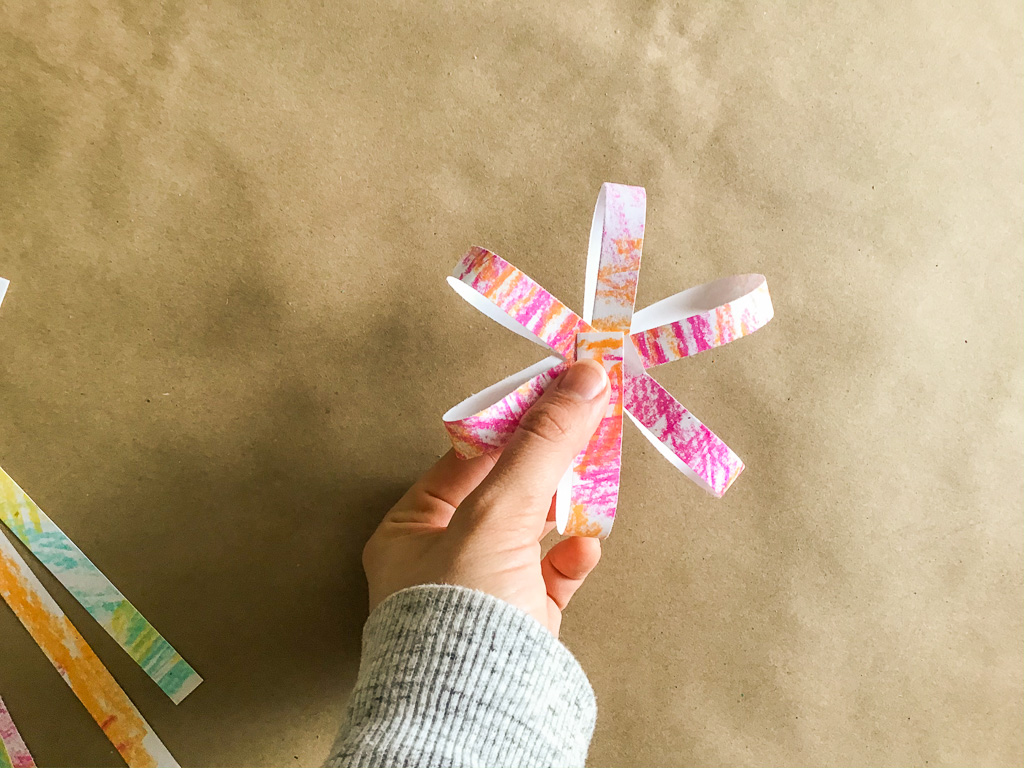 5. String your paper flowers onto your clear or white thread and hang them on a small to medium tree branch as shown.